Why would you need all day for an elopement?
It's just a ceremony and a few photos after – get in, get out. Right?
Maybe that used to be the case – back when elopements were all about getting married in a way that's quick, easy, and cheap, possibly with a Vegas trip involved. Today, eloping is about celebrating your marriage in a way that actually feels right to you, rather than planning a traditional wedding because that's what you're "supposed to" do. It's not less than a big wedding, and it isn't any less important – so this guide is all about building an elopement timeline, and why your elopement deserves to be an all day event.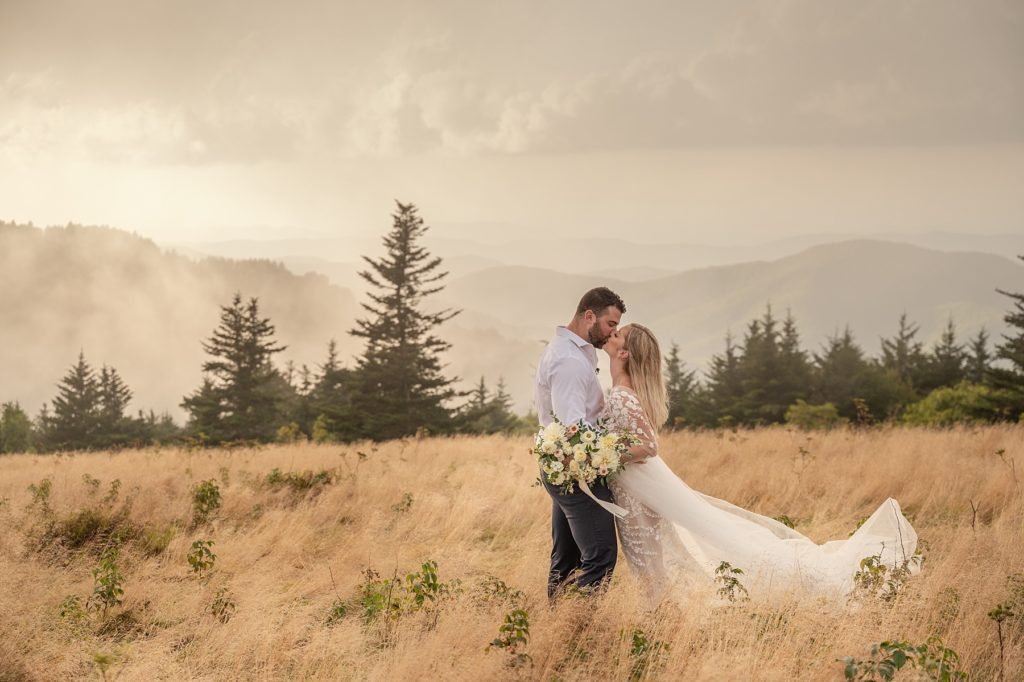 Why We Recommend a Full Day Elopement
This is the day you get married – and that means something! A lot of people still think of elopements as less important, less meaningful, and less deserving than traditional wedding days. But does a smaller guest list really mean your day is less than?
We'd say the fact that you've decided that instead of going along with traditions and expectations that may not even make sense for you and deciding to get married in a way that reflects who you are as a couple, makes your day even more meaningful! A smaller ceremonyand a shorter guest list just means that you're being intentional about who you share this day with – you'll be surrounded by the people you love most (or you'll be keeping the moment just for yourselves) instead of meeting a bunch of plus ones you've never heard of.
Committing to spend the rest of your life with the person you love most is a big deal – so your elopement day deserves more than just a ceremony.
What Goes into an Elopement Timeline?
It can be hard to imagine how your elopement could take all day – but you'll realize that the time actually flies by a lot faster than you'd expect! Here's what goes into an elopement timeline, and what actually happens on an elopement day.
Getting Ready
Whether you have breakfast together then go your separate ways to do hair, makeup, last minute vow writing, or you get ready together, these moments often end up being some of our favorites! There's so much excitement floating around as you think about what's about tohappen. If you aren't getting ready together, photos are the only way you'll be able to see what your partner looked like during this time!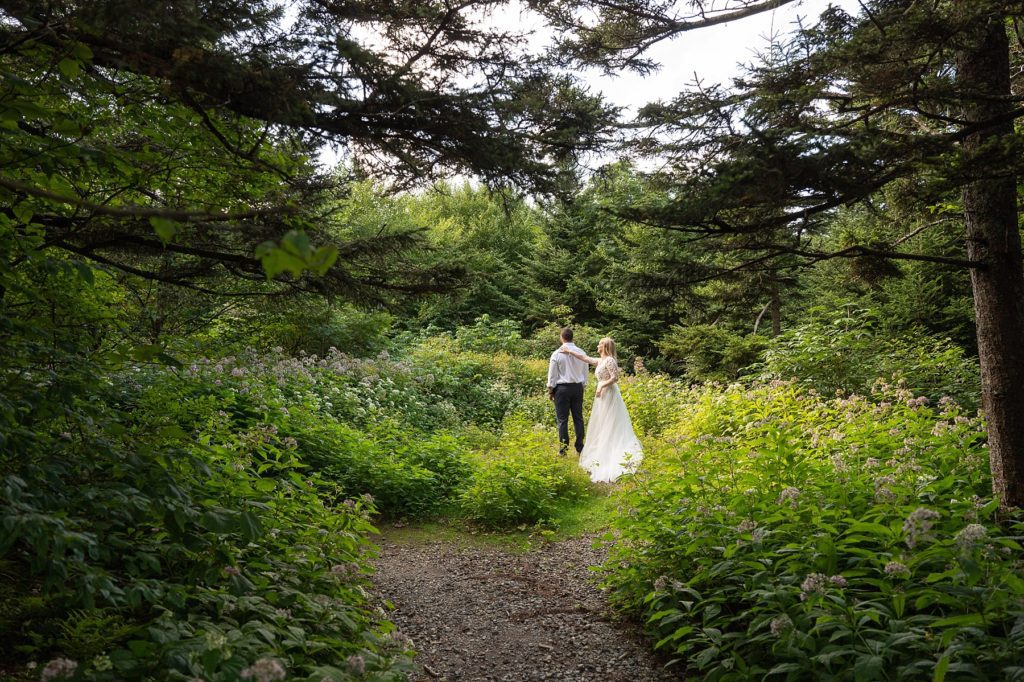 First Look
The first look is the first time on your elopement day that the two of you see each other. Your photographer will set one of you up so that you can't see, and the other one will walk up behind them and tap them on the shoulder. When they turn around, the two of you will see each other in your wedding attire!
So many couples say their worries completely melted away after they saw each other on their elopement day. Especially if you're eloping with guests, this can be a great way to get some time to yourselves before the main event.
Ceremony
And then there's the main event – the ceremony! Some couples keep things simple, with reading vows and a ring exchange. Others add some cultural, religious, or family traditions, like a unity ceremony. The simplest ceremonies can take as little as 10 minutes, but if you're incorporating anything else, make sure to add some time!
Photos with Guests
After the ceremony is a great time to get some photos with your guests. How long this takes will depend on the size of your guest list, and we recommend making a list ahead of time of different group combinations that you want photos of to make sure we don't miss anything!
Couple's Photos
You'll be taking candids throughout the day, but it's nice to schedule some time for more formal portraits! Remember to add some extra time to each part of the day for photo ops.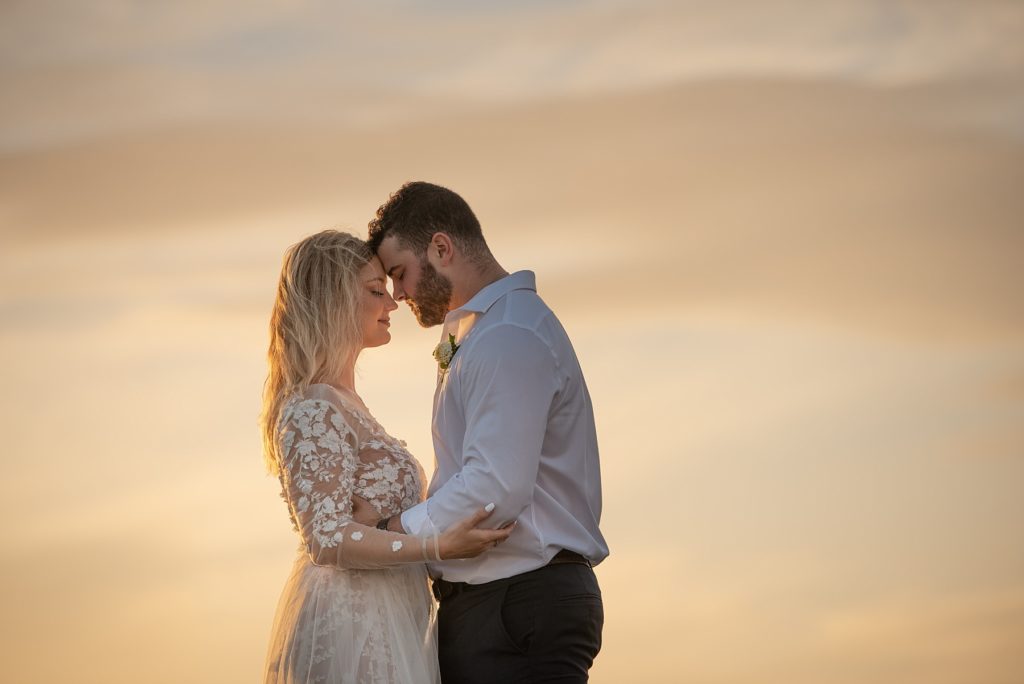 Activities and Adventures
This is the part that makes your elopement day unique. Plan something amazing that will make this the ebay day of your life – whether it's a reception with your guests, a hike, or a campfire dinner!
Travel Time
Most of the time, your getting ready location will be different from your ceremony location, and there will be some traveling you need to do throughout the day. Whether it's drive time or hike time, don't forget to include this in your elopement timeline!
Buffer Time
Buffer time is the time between activities – like the time it takes to go from your Airbnb to your car before you're ready to start driving. And while it may seem small – this is really important! In general, you should add a little bit of time to everything on your timeline. Wedding days, even the small elopement kind, often run behind schedule, and you don't want to be stressed. So add extra time for things like loading the car, traffic, bathroom stops, snack breaks, and anything else that can happen!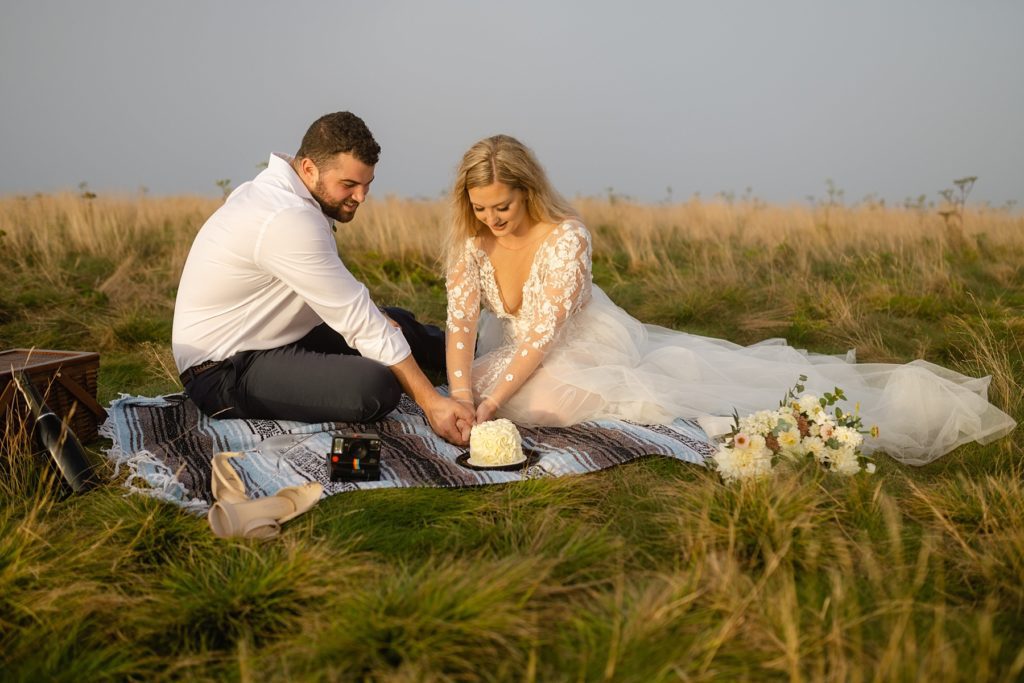 Sample Elopement Timelines
Now you know what to save time for, let's build an elopement timeline together!
All Day Elopement with Family
1:00 Brunch with Family3:00 Hair and Makeup Begins5:00 First Look5:30 Drive to Ceremony Location6:00 Ceremony6:30 Family Photos7:00 Couple's Photos8:00 Drive Back to Airbnb8:30 Champagne Toast & Cake Cutting
All Day Elopement – Just the Couple
1:00 Hair and Makeup Begins3:00 Drive to Trailhead
4:00 Start Hiking5:30 Reach Summit, Change into Wedding Attire6:00 Ceremony6:30 Exploring & Couple's Photos7:30 Hike down8:00 Drive to Campsite8:30 Campfire Dinner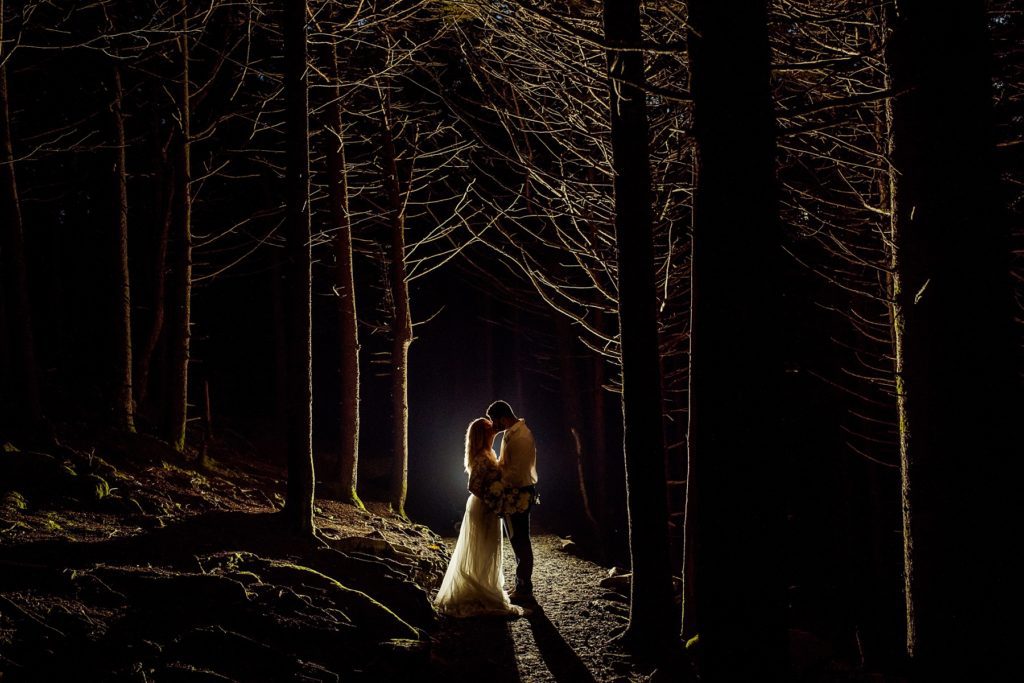 Planning Your All Day Elopement
We offer all day elopement packages because we think your elopement day deserves to be celebrated! And with all inclusive elopement, planning has never been easier. We take care of everything – photography, videography, officiants, finding the perfect location, and building an elopement timeline!
Contact us if you're ready to start planning!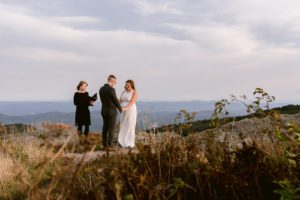 Eloping isn't always as easy as lacing up your hiking boots and heading into the wilderness to say your vows! A lot of places require
Read More »