We believe in real moments and chasing sunsets. And as creatives, we find beauty in emotions and small details.
We also believe that your wedding day is just that… YOUR wedding day! Each and every moment should be savored and enjoyed, whether it's just the two of you at a waterfall or with 25 of your closest friends and family.  
Elopements are beautiful and we strive to create beautiful and emotional images that tell a story and showcase the beauty of both the people in the images and the world around them. 
Your life and your story are beautiful and we can't wait to help you plan your special day!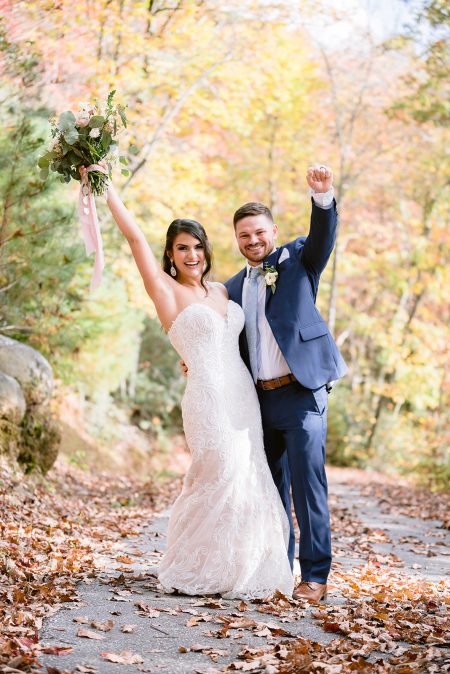 We are completely thrilled with the photos. Jenny was so kind, and engaging, but also unobtrusive. It was wonderful to see all the candid shots that I had no idea she took.
from MacKenzie & Drew's INTIMATE WEDDING
Kathy was timely, flexible and fun to work with! She went above and beyond to make sure we had all the shots we wanted and then some. We are thrilled with our pictures and LOVED having Kathy and her team as our photographer!
Kaitlin & Blane eloped at HONEYSUCKLE HILL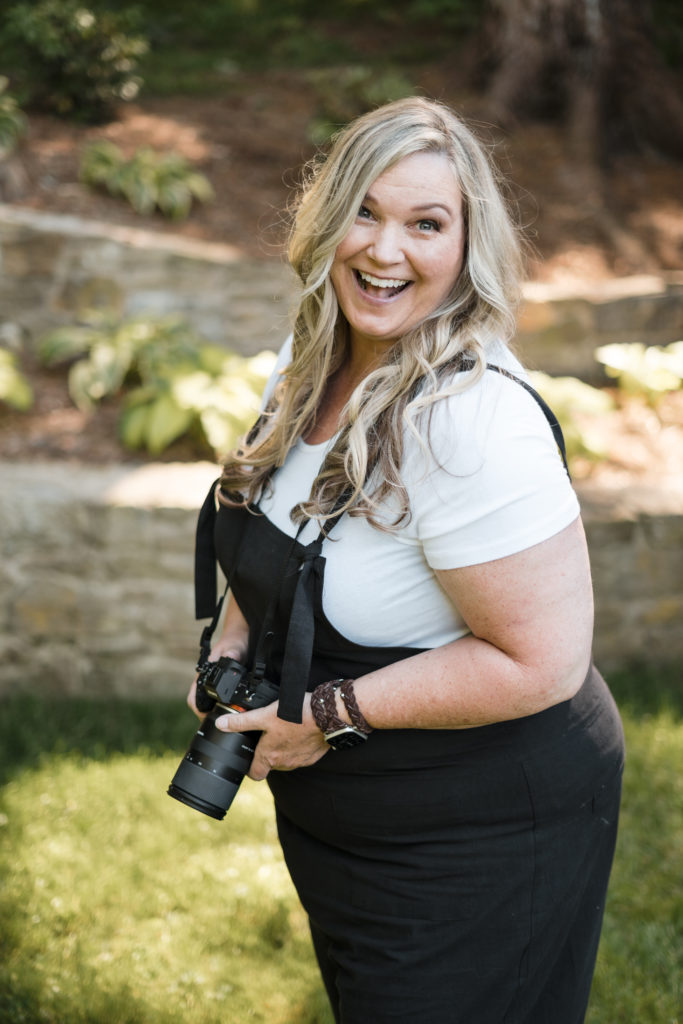 I'm Kathy owner and CEO (Chief Elopement Officer) of Legacy and Legend.
I'm here to help you plan everything for your elopement, including your photography, officiant, bouquet and the perfect location for you to share your vows.
My team and I love exploring outdoors, trying new things and are always up for an adventure! We aren't afraid of getting a little dirty, we love the wind in our hair and taking the road less travelled. If this sounds like you, we should chat!
...a caring heart and a creative mind and that shows in her photos
Very kind and compassionate human being. It is tangible how invested she is in her clients and it carries through in her phots.  She is very dedicated to getting great photos as we took ours in 30 degree weather and winds.  Book …!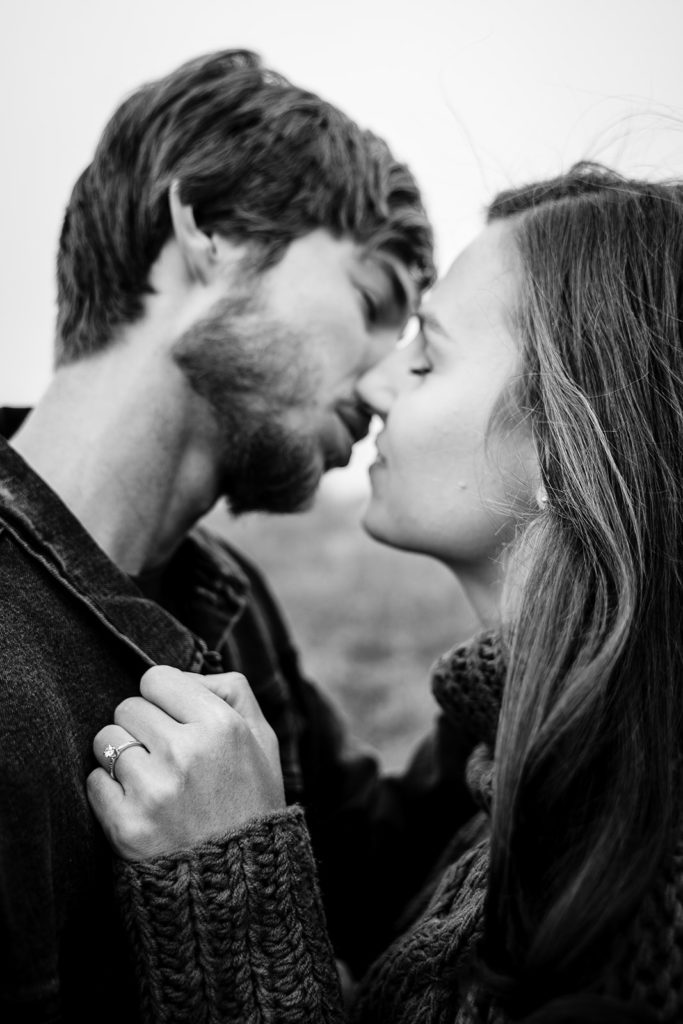 Elopement collections begin at $1,850.
For more details and to find out more about our custom collections, please hit the button below. 
WE CAN'T WAIT TO HEAR FROM YOU!