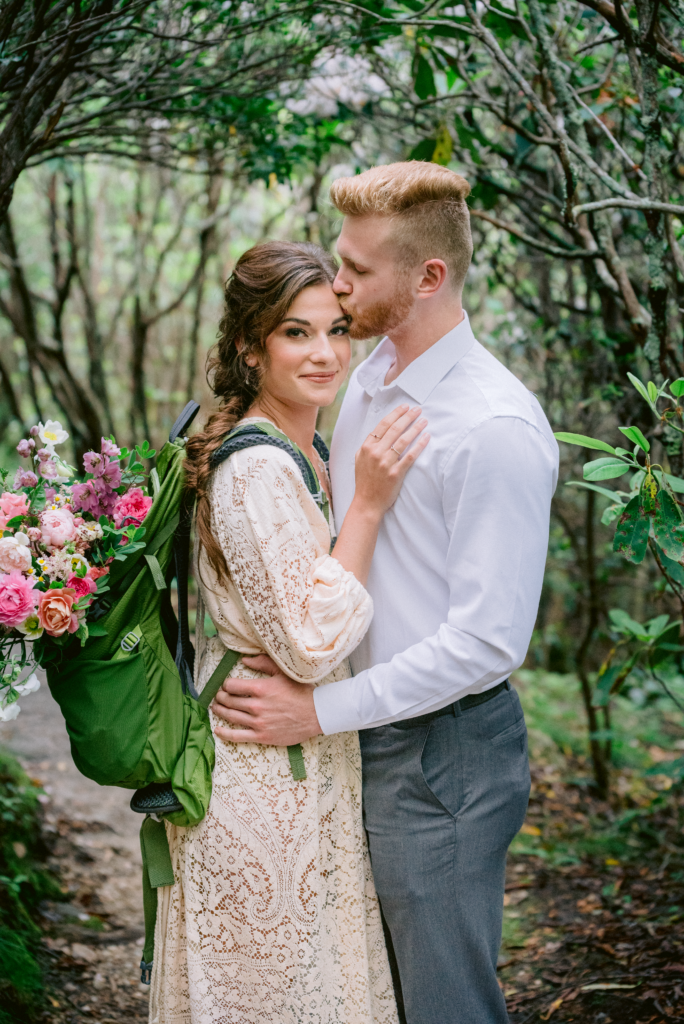 Elopement collections begin at $1850 and include your officiant, bridal bouquet, venue and incredible emotion-filled photos to make this day last forever. Don't worry, we'll help you find the perfect location!
Please fill out the form below and we'll be in touch within 48 hours.
Have Questions? Let's hop on a quick call to chat.