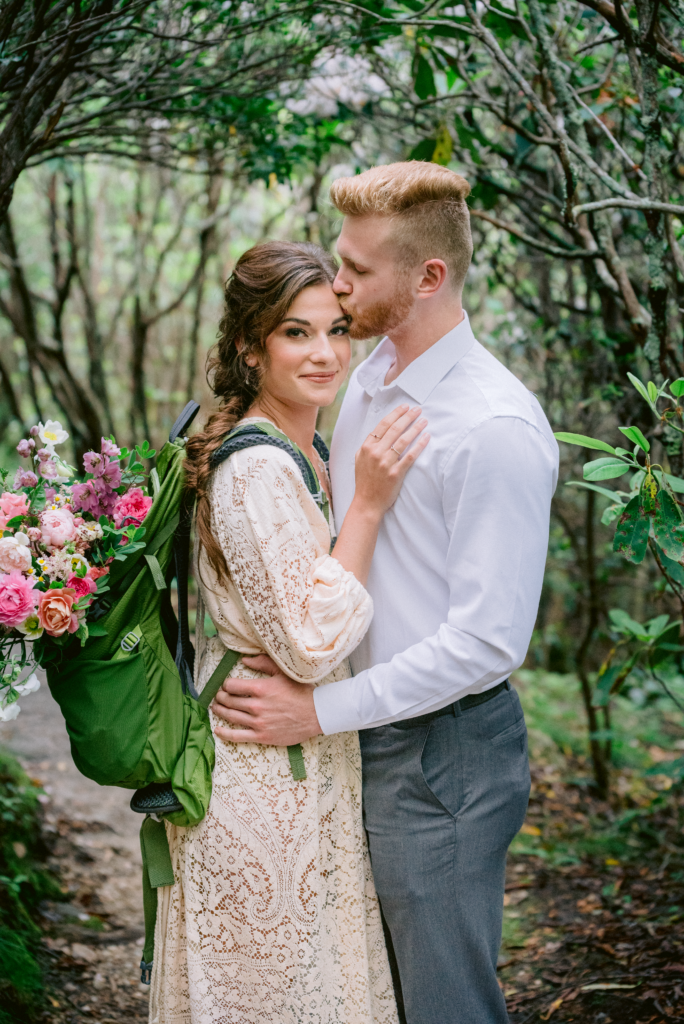 We get it, planning your elopement on your own can be overwhelming. That's why we are here! 

Our packages include your officiant, bridal bouquet, venue and incredible emotion-filled photos to make this day last forever. Don't worry, we'll help you find the perfect location!
Please fill out the form below and we'll be in touch within 48 hours.  Or you can reach us at hello@legacyandlegend.co
Learn more about eloping in Asheville
10 tips for eloping in Asheville
grab the guide to help you plan your day!
You will receive our 10 tips guide and we will pop in your inbox with the inside scoop for eloping! 
Have Questions? Let's hop on a quick call to chat.