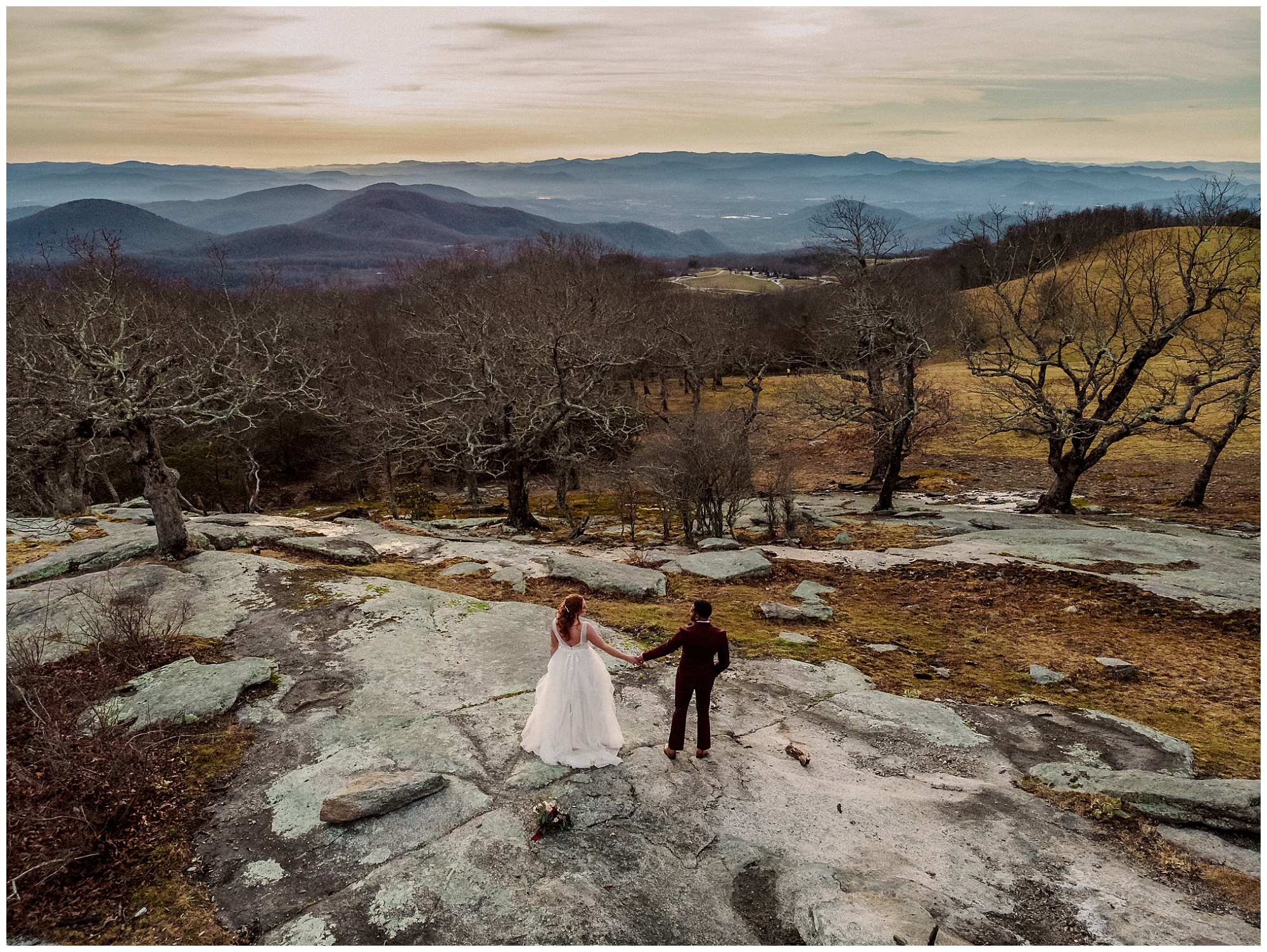 Making the decision to elope can be scary – but remember that your wedding day is about you, and if eloping is what feels
view the post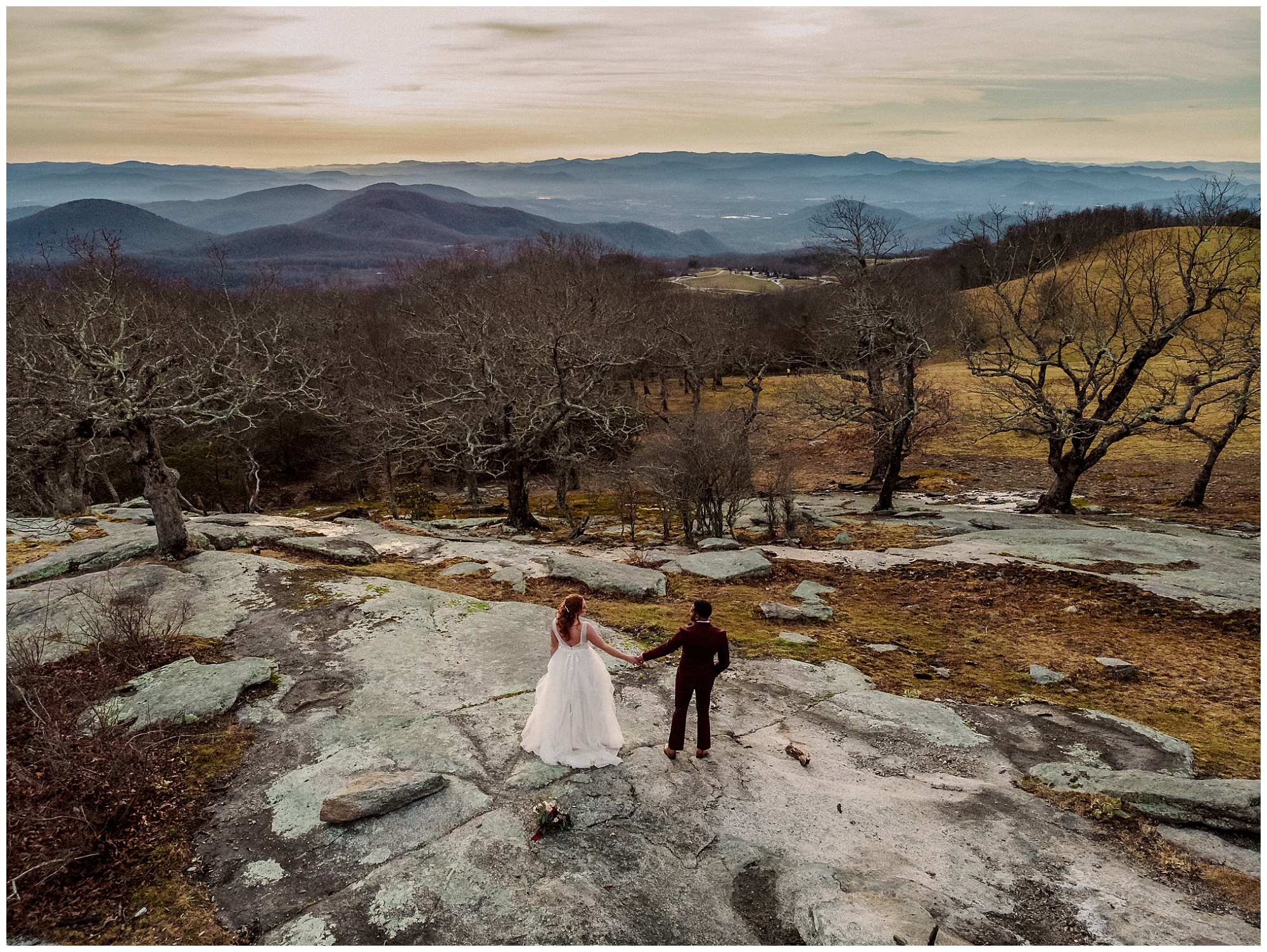 Making the decision to elope can be scary – but remember that your wedding day is about you, and if eloping is what feels right to you, you're definitely making the right decision. While
View the Post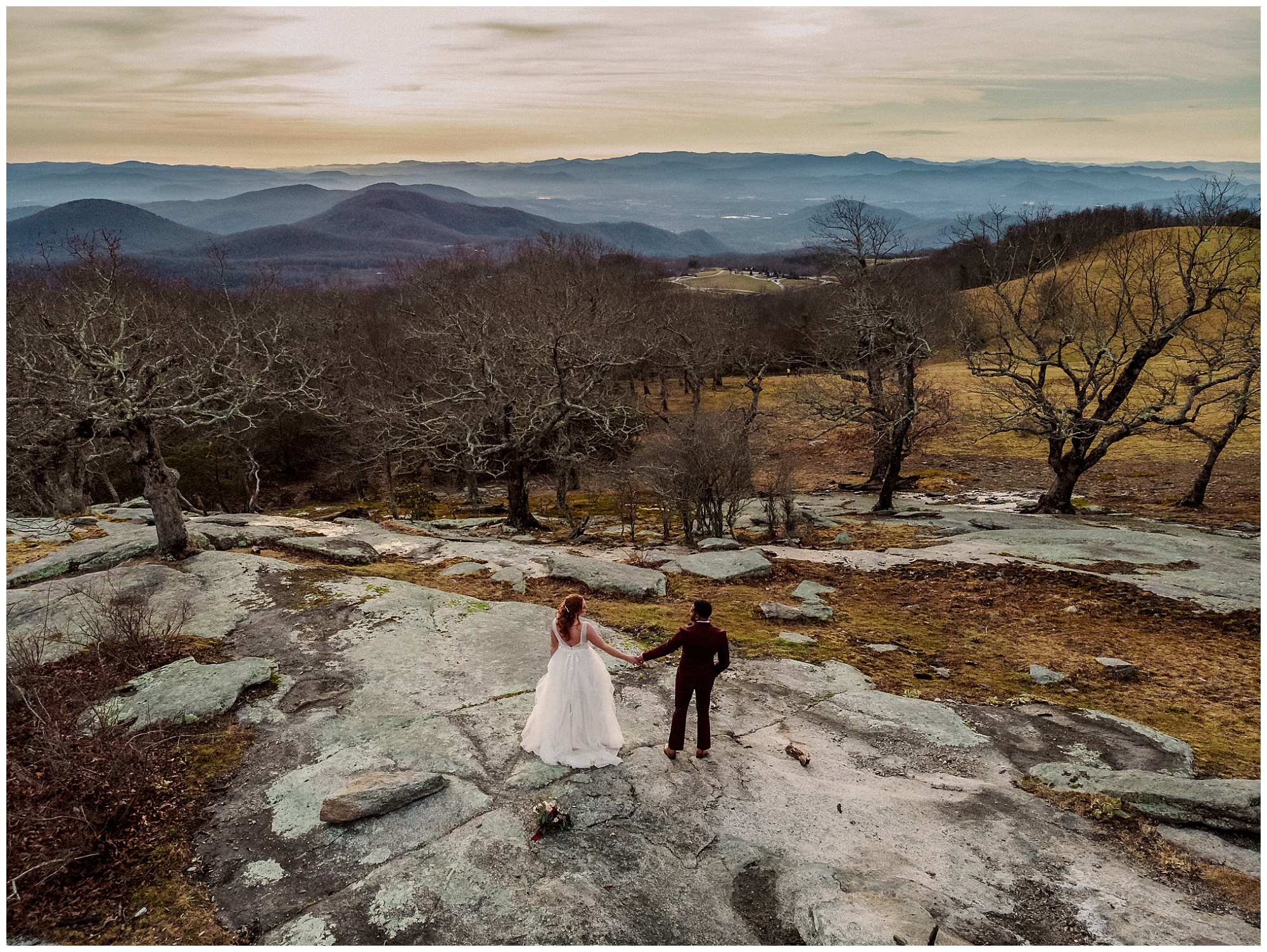 Making the decision to elope can be scary – but remember that your wedding day is about you, and if eloping is what feels right to you, you're definitely making the right decision. While
View the Post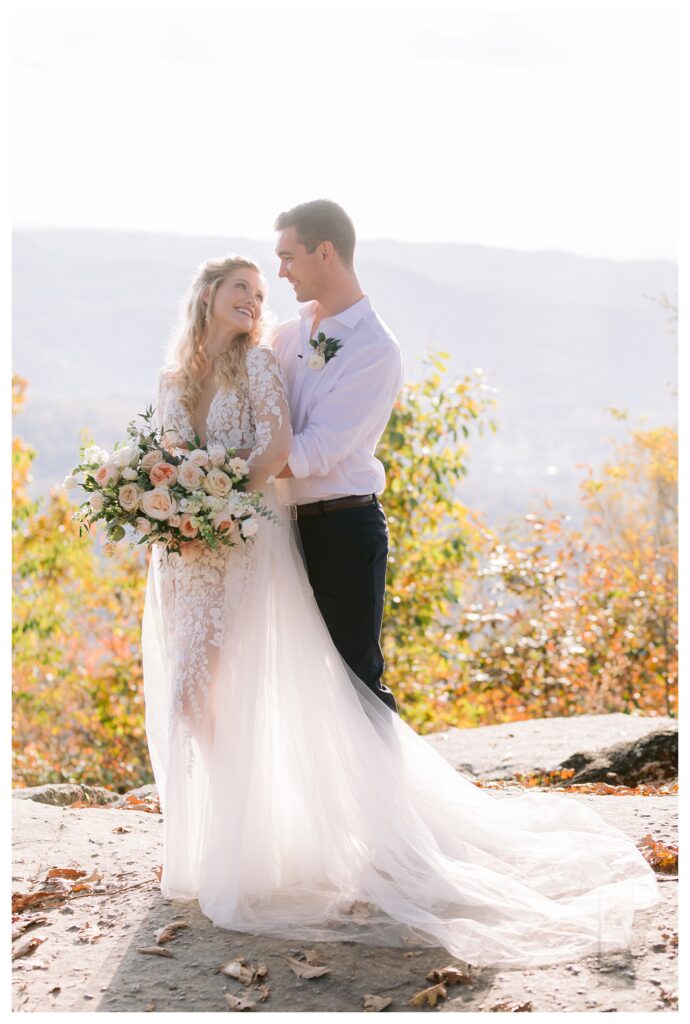 Fall Jump Off Rock elopement just outside Asheville. Perfect mountain view location with no hiking. Legacy and Legend – photo, video, officiant and bouquet.
View the Post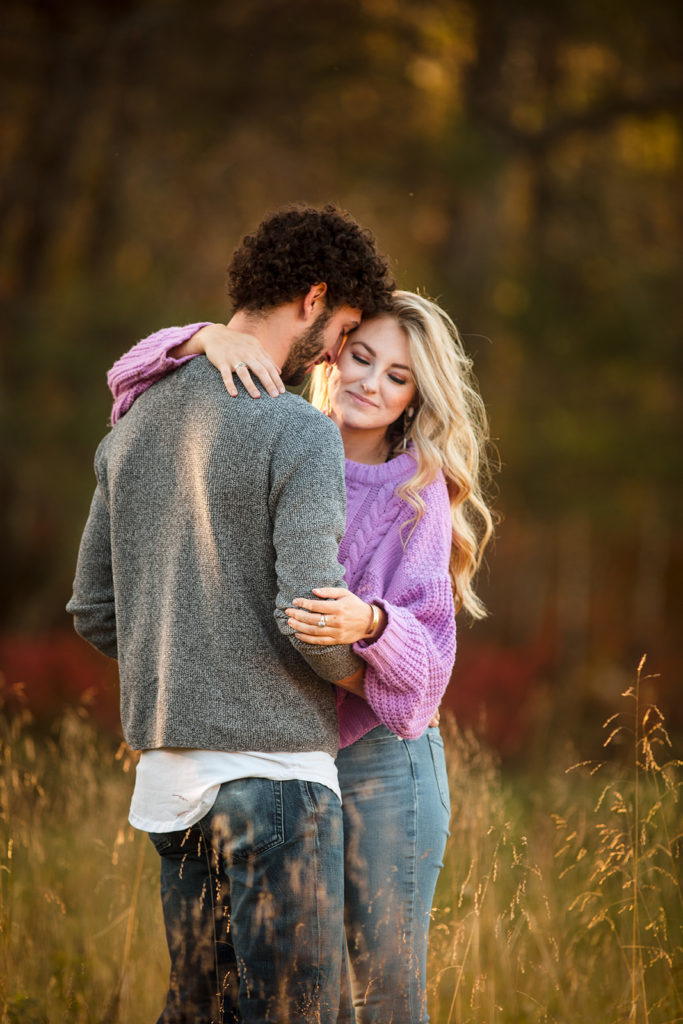 A lot of couples have never had professional photos taken. So when your partner pops the question and you start planning the big day, you might feel a little hesitant about the whole "engagement
View the Post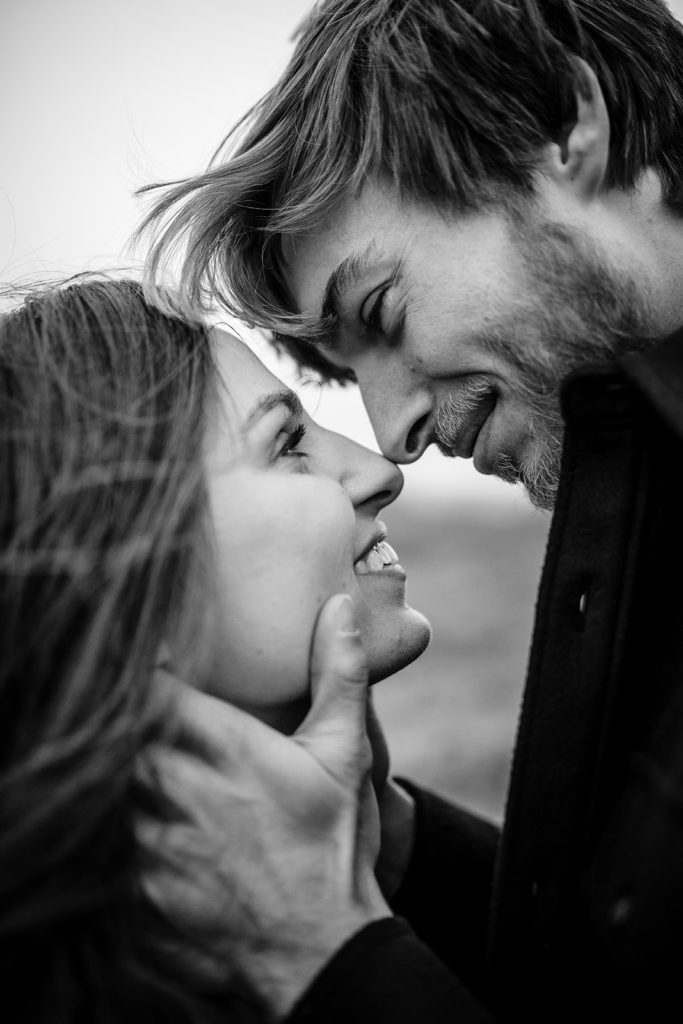 Winter Engagement session in Max Patch was so much fun. Here are some quick tips for your engagement session or elopement in Max Patch.
View the Post