Thinking of eloping?
We've got you covered!
10 Tips for Planning Your Elopement
When you choose to elope, you choose to forgo tradition, break the rules, and pave your own path. That's inspiring!
And when you have the right location, the perfect timing, and an incredible elopement team, your entire experience (from planning to photos) will be a day to remember!
To help you out, we've put together this essential guide containing 10 tips for planning your elopement.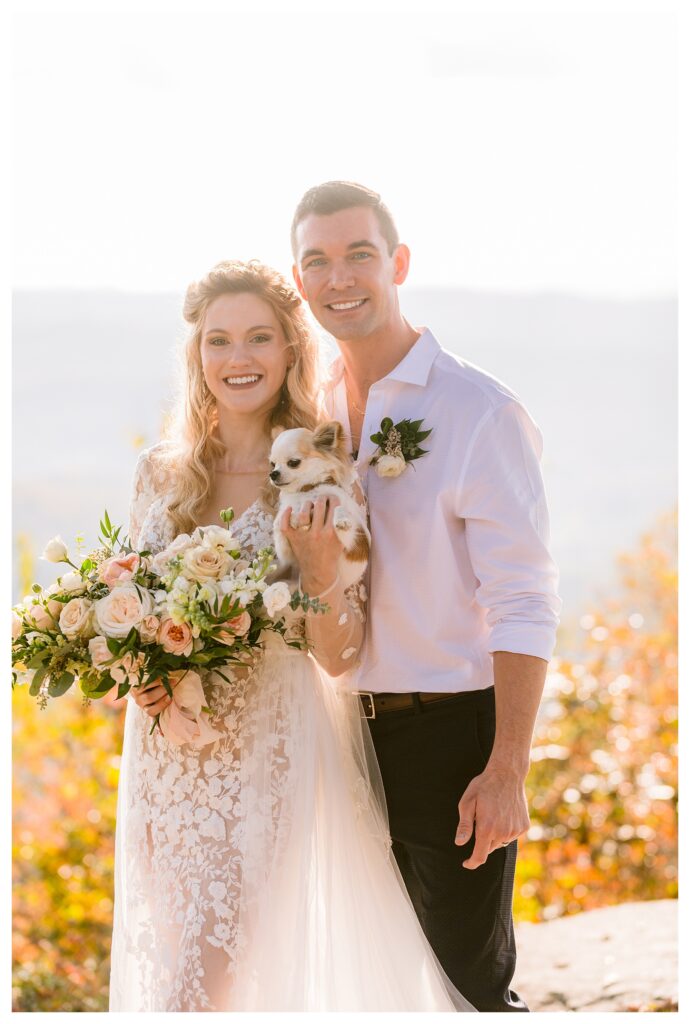 The Inside Scoop on Elopements
You might be thinking that eloping only requires one tip — take the leap!
But as elopement professionals, we've realized that, while this information is commonplace for us, it's not necessarily common sense.
That's why we've compiled a list of our top 10 tips for your elopement day that includes:
• Practical (what to bring) suggestions
• Emotional preparedness tips
"We wanted a stress free, simple elopement. We did look at other options, but we are so glad we chose Legacy & Legend. Kathy is absolutely amazing. She was super responsive and helped us with any questions that we had along the way! Jesse and Megan were a great team, they helped us find the perfect location, these two were so helpful and kind! We are so happy we went with L&L! We highly recommend using them for your elopement/wedding day!"
– Savannah, eloped November 2021
Explore our top 10 tips for eloping in Asheville, North Carolina
@2020 YOUR BUSINESS HERE | ALL RIGHTS RESERVED | TERMS & CONDITIONS