Are you considering where to elope in Asheville? Did you know you can elope at an Airbnb and use it as your wedding venue? As an Asheville wedding photographer, who specializes in elopement and intimate weddings, I know of many secret spots with a mountain view for an elopement, and this Airbnb is one of them! Wait till you see the views!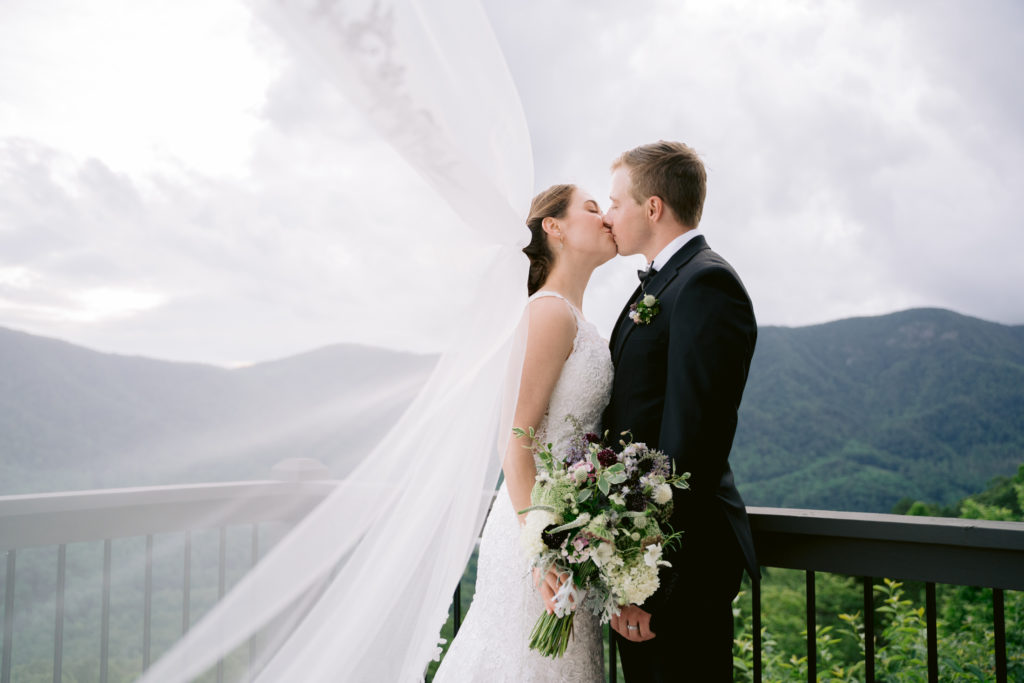 I had a pleasure to meet Drew and Mackenzie. They are high school sweetheart and they both are outdoorsy and love to go hiking in the mountains. They were supposed to have their wedding in June with a large celebration. However, due to COVID 19, they were not able to get married with a large group of people presented. But love is not canceled and COVID can't stop them from getting married. While thet were brainstorming another alternative way to celebrate their big day, they found a gorgeous Airbnb just outside Asheville with an amazing mountain views. I am totally in love with this creative idea. Here are my whys:
1. Eloping at Airbnb gives you a fun and stress-free day. If you don't want to get married in a traditional wedding venue (Or you have less guests that a wedding venue requires ), but at the same time, you still want to have a place to get ready and have an indoor backup plan, eloping at an Airbnb is your best option.
2. Less travel time. Everything is in one place. Imagine you can start your day sitting in the balcony with a cup of coffee without feeling rushed. You don't need to go from places to places (some people have getting ready, ceremony and reception in different places!). You and your family can celebrate your wedding day in a fun and laidback way.
3. Eloping at an Airbnb gives you everything:
*A wedding "venue" but cost so much less than a traditional wedding venue.
*An outdoor and indoor ceremony site.
*From getting ready, ceremony and reception are in one place.
*It's a destination wedding and honeymoon for you, and a weekend getaway for your guests.
*Spend more time with your partner and close family and friends.
*Don't forget you get gorgeous mountain view as your backdrop.
Eloping at Airbnb in Asheville
Elope at an Airbnb in Asheville sounds fun but you are not sure how to get started it? Here are some common FAQs.
1. Do you know which Airbnb in Asheville allows 10-15 people gathering and have enough beds for my guests?
There are many options! Check the AirBnB site for your number of guests!
2. What should we do about having food at our reception? We know we don't want to cook by ourselves.
Good question. You all could go out to eat at a local restaurant, or you could stay at the Airbnb and create your own menu by hiring a caterer, a food truck, or a private chef.
3. How much should I budget for an elopement in Asheville?
It varies from person to person. But based on my experience as an Asheville wedding photographer, I will say eloping at an Airbnb costs significantly less than a traditional wedding. The cost of traditional wedding venues ranges from $5000- $12000 during peak wedding season. If you elope at an Airbnb, you get a wedding venue and accommodations for you and your closest friends and family in one place.
Here are the photos from Mackenzie and Drew's their elopement at an Airbnb in Linville just outside of Asheville, NC. Enjoy! 🙂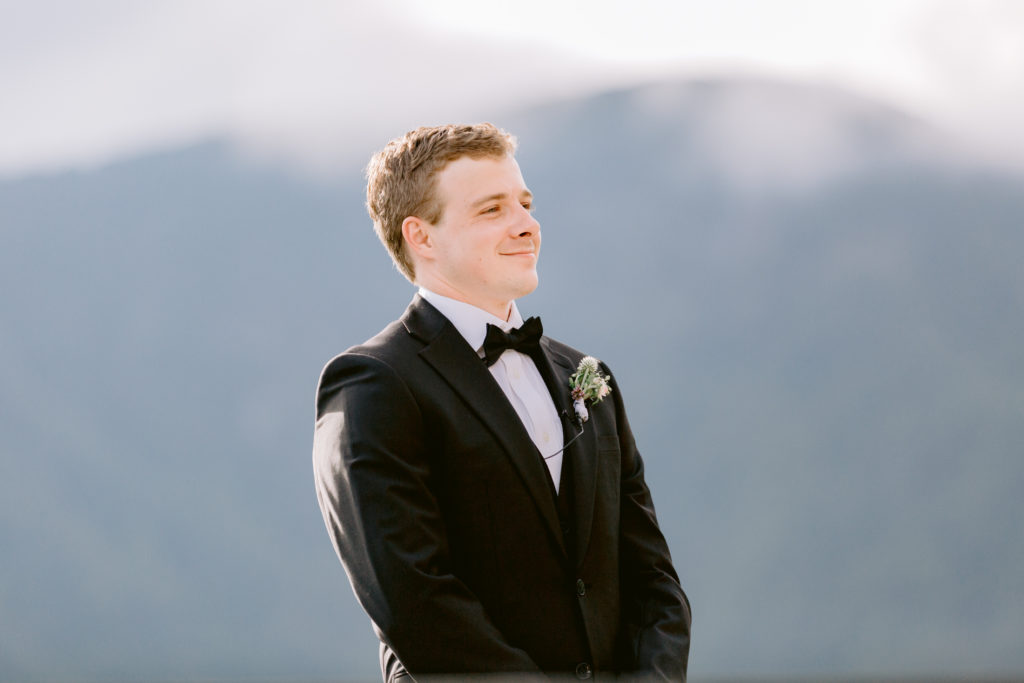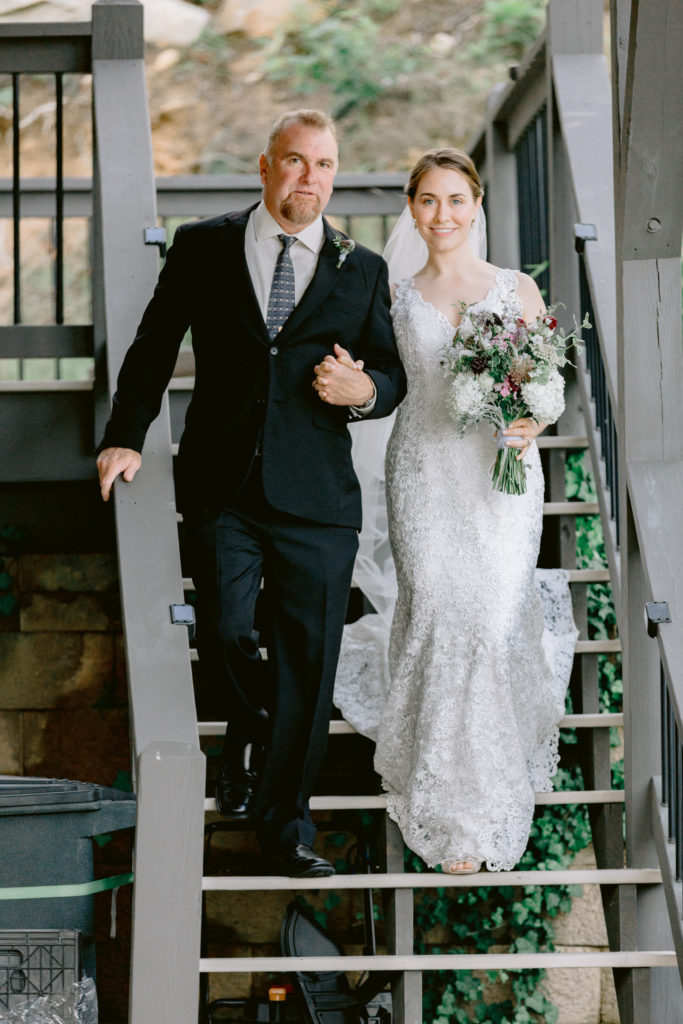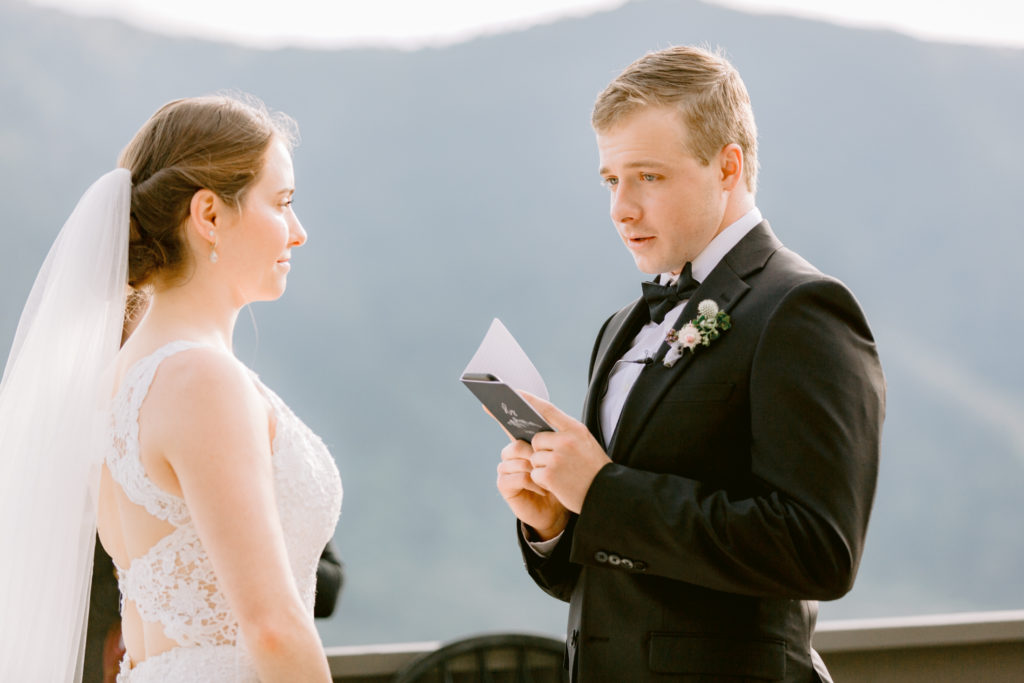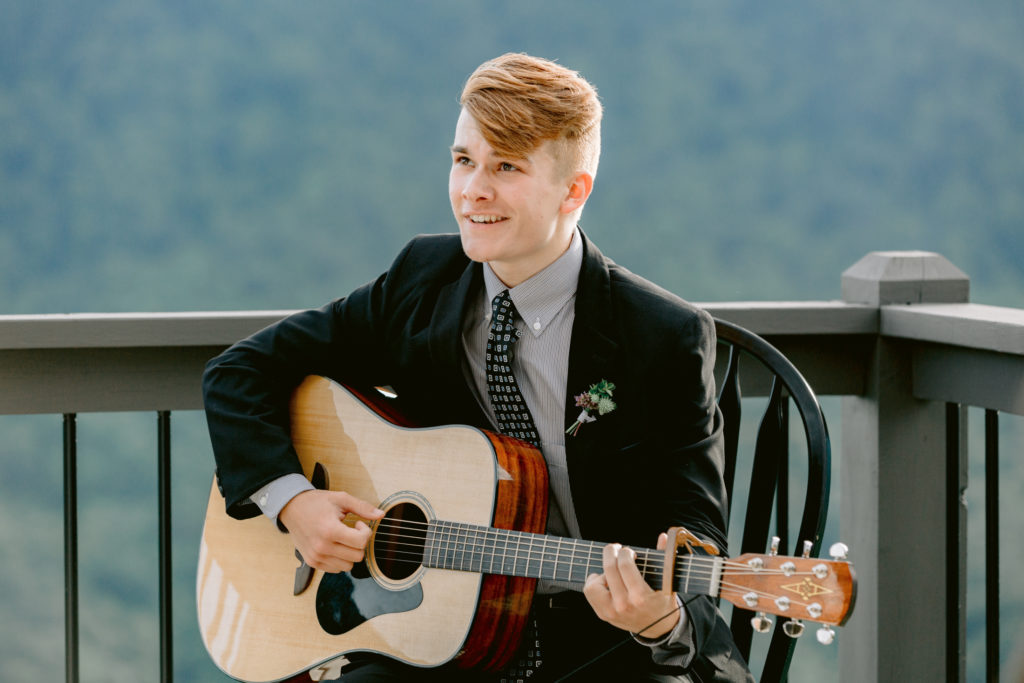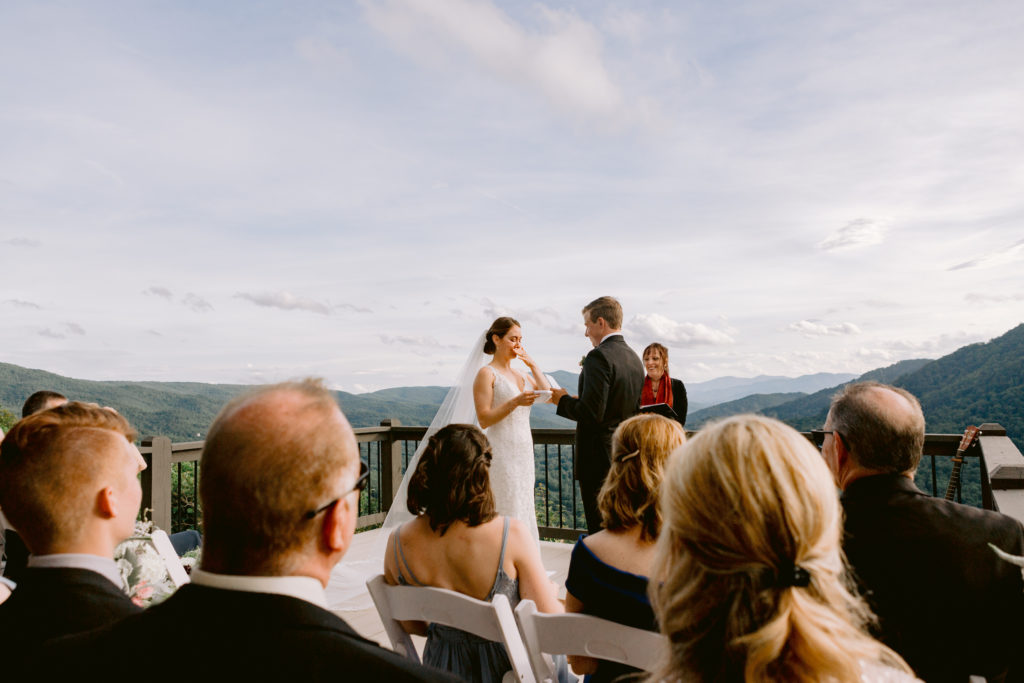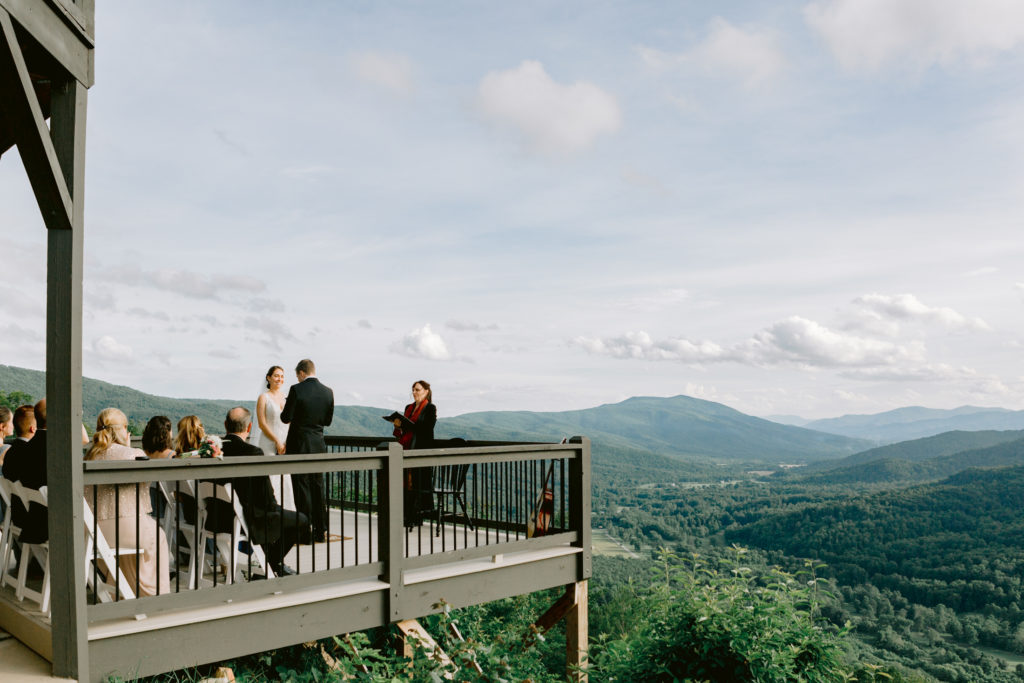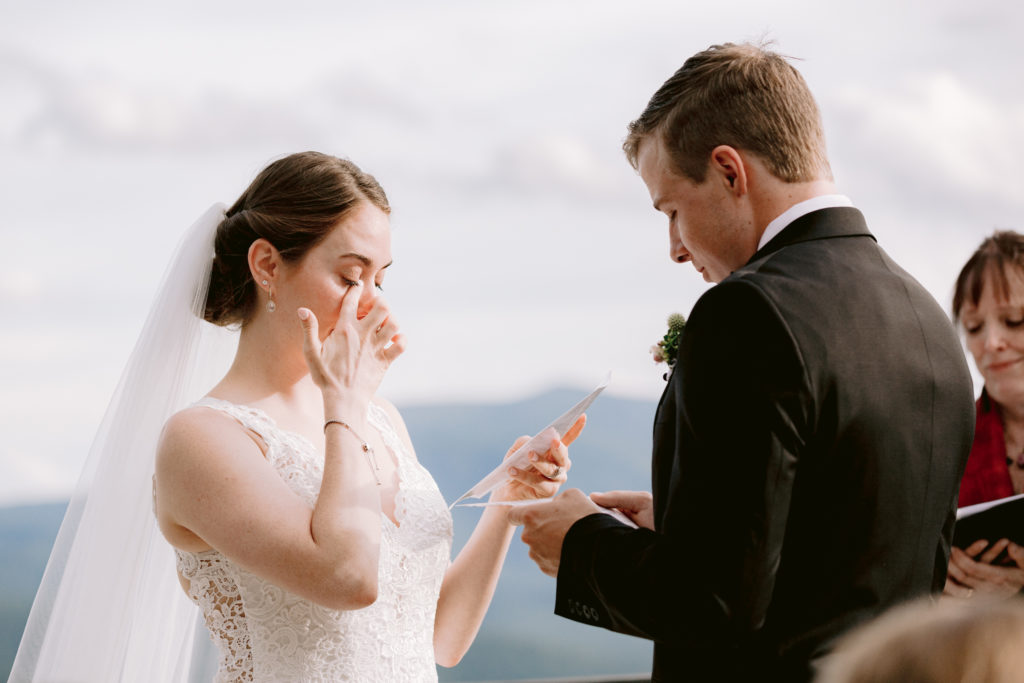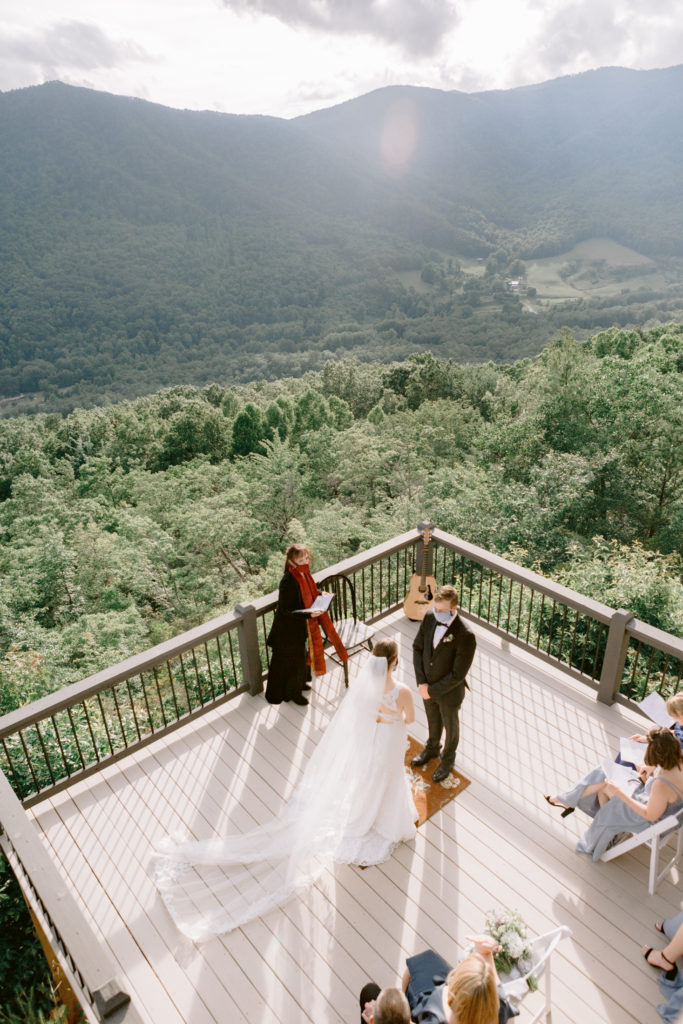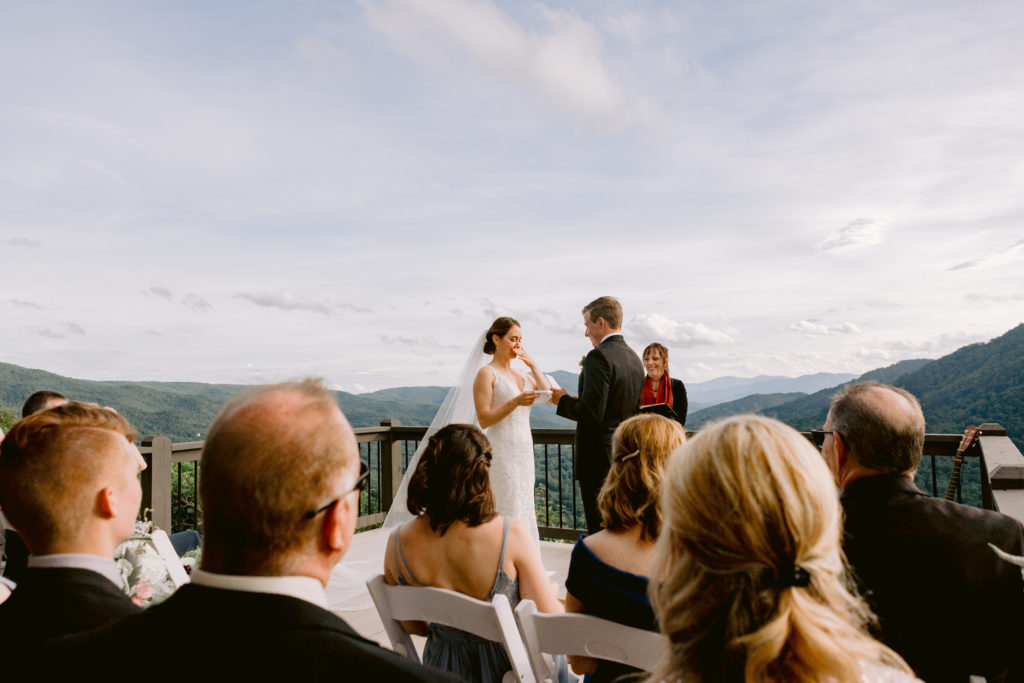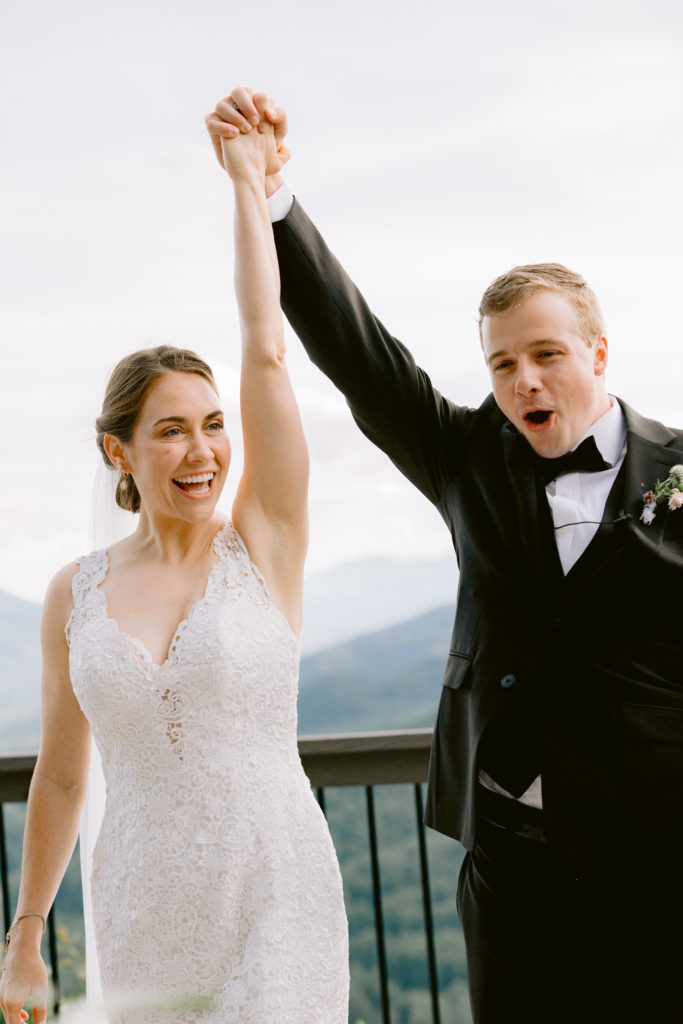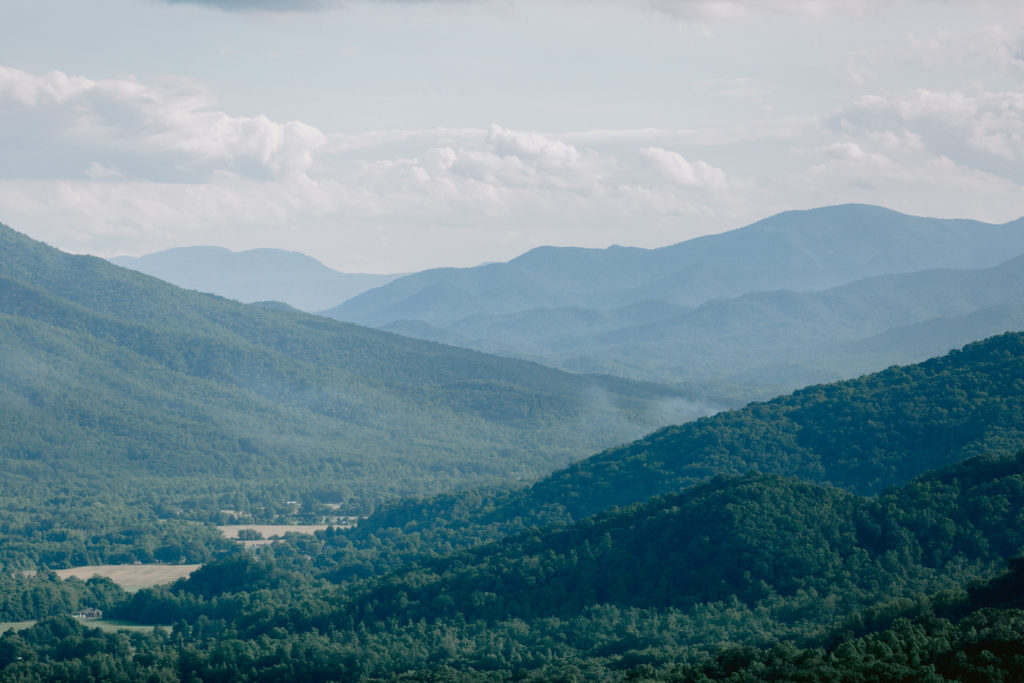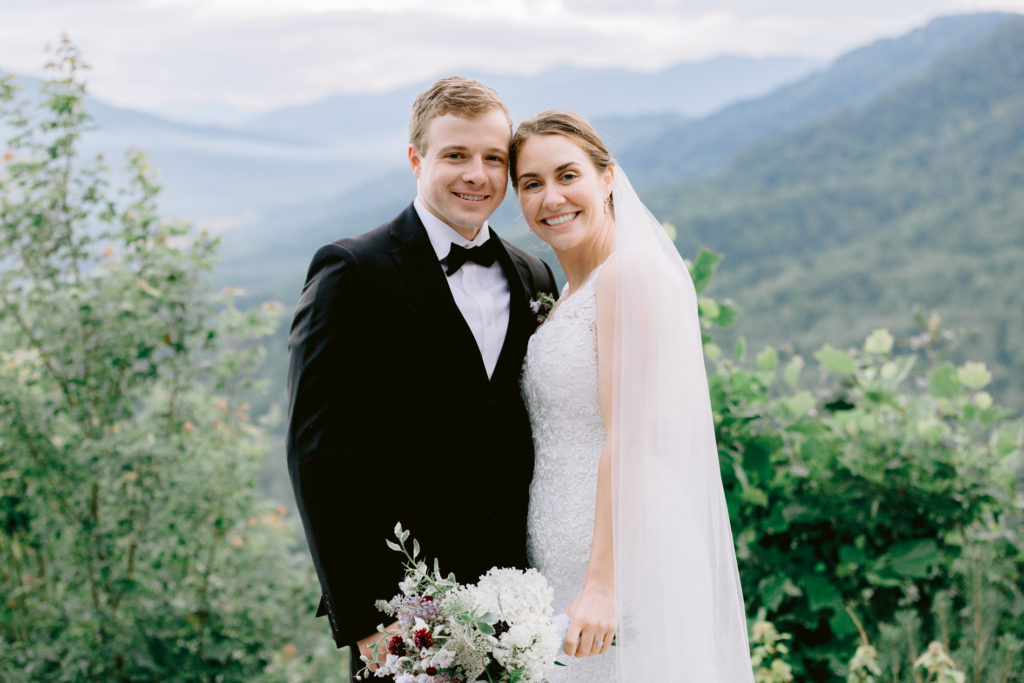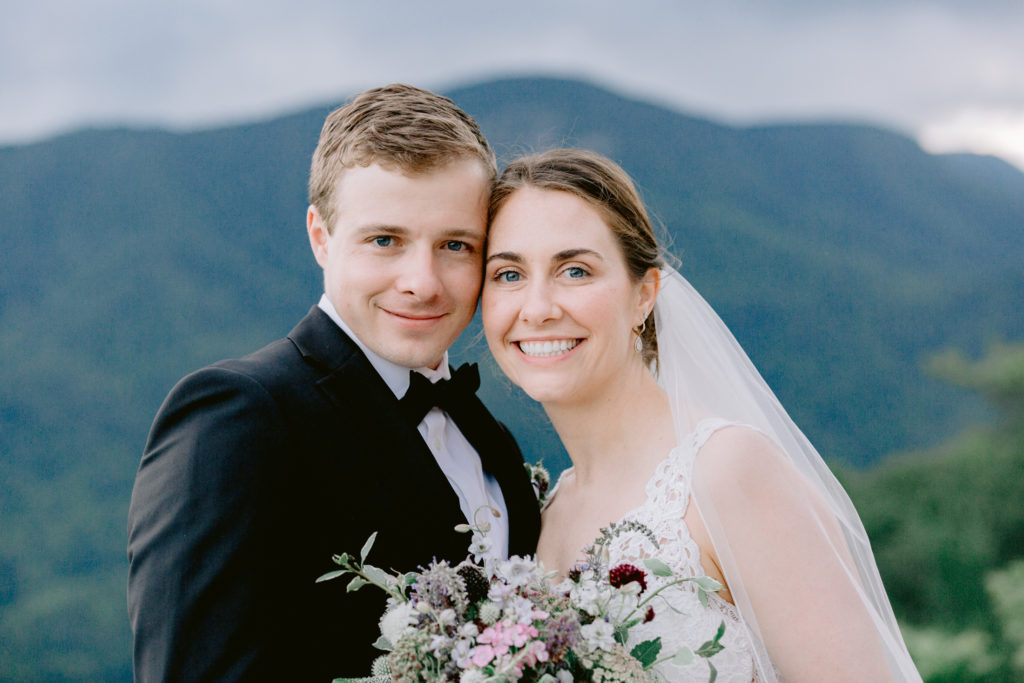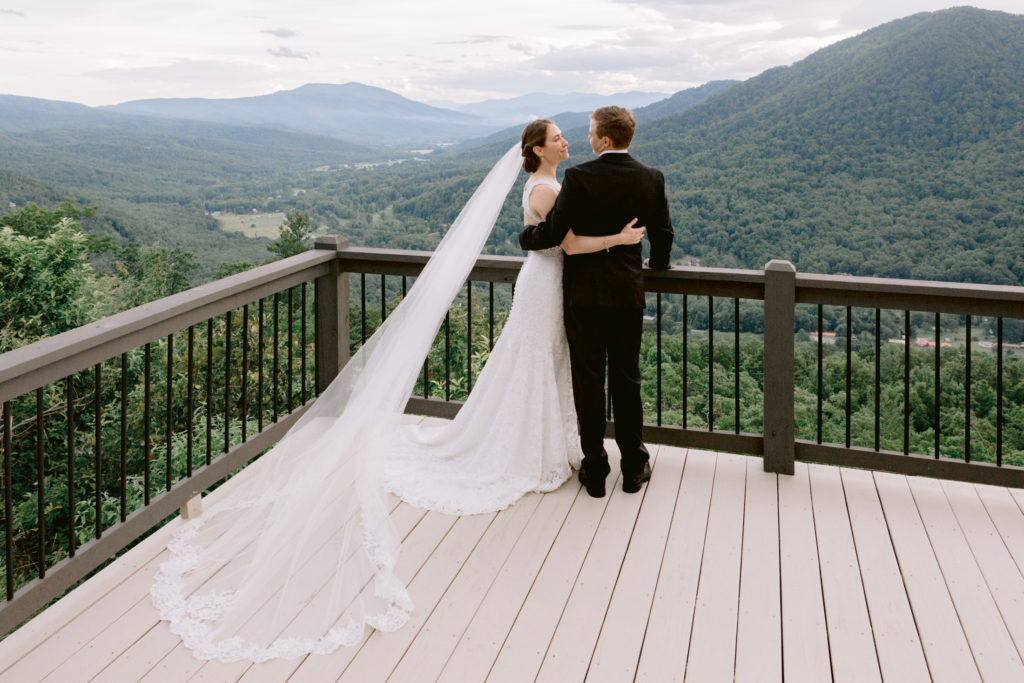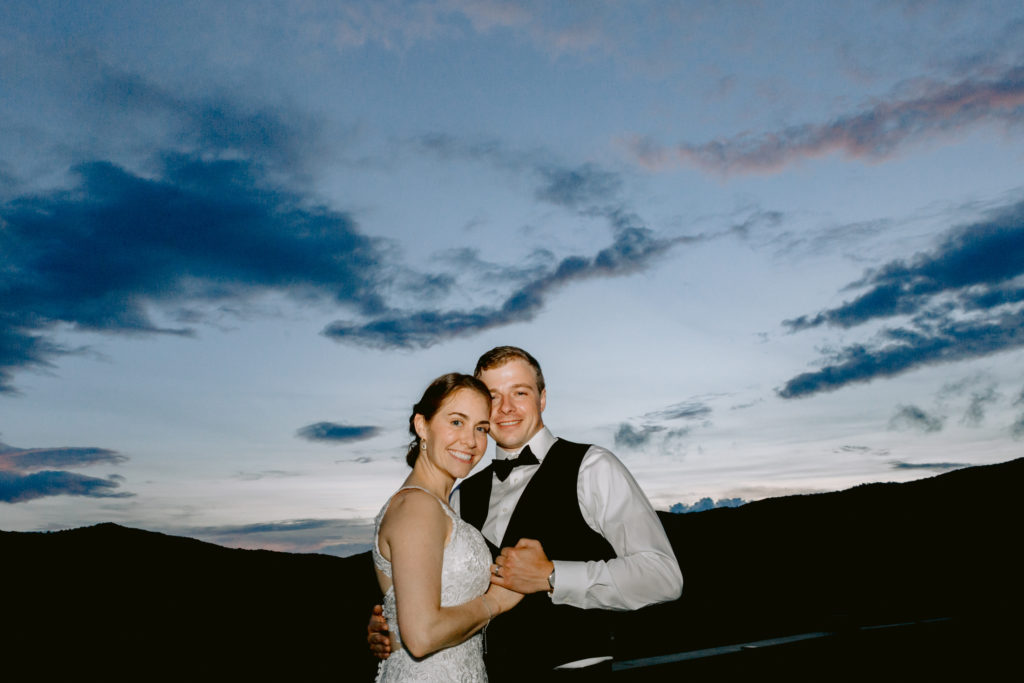 Are you thinking about eloping in Asheville? Check this post (CLICK HERE) to find out more.
Love what you see? or you have any questions? CONTACT ME.