Peyton and Jeremy had a beautiful and private downtown Asheville Elopement at the Foundry and a local waterfall. They had the best weekend together, and it was so fun to follow along with them on Instagram!
Downtown Asheville Elopement
First, they started our their wedding weekend at The Foundry in downtown Asheville. The staff was amazing to work with, they even knew Peyton by name. As soon as I carried in flowers, they knew we would be looking for her! The manager walked us up to the room they were staying in where we started taking getting ready portraits of the two of them.
The Foundry is a beautiful place to stay in Downtown Asheville. There is exposed brick, beautiful lighting, and it is filled with history and revitalization of the downtown area. We highly recommend checking it out!
We took portraits of Peyton and Jeremy at the hotel because of the beautiful classic and elegant feel. It was such a beautiful place that represented so much of the heart of Asheville. After finishing up downtown Asheville portraits, we headed over to a waterfall in the Asheville area where these two planned to share their vows and get married.
Their Surprise Witnesses
We love that they had this elopement, just the TWO of them!! We had two people enjoying a hike nearby serve as witnesses for their ceremony. I always love seeing the photos of the witnesses, big smiles, tears shed, and love that they had a surprise adventure on their hike!
Following the ceremony, Jeremy and Peyton enjoyed a treat from French Broad Chocolate Lounge in downtown that they brought along to enjoy. They enjoyed dinner at Red Stag Grill after their elopement. After eloping on a Thursday evening they had the rest of the weekend to explore Asheville – which included visiting the Biltmore Estate & the Biltmore's Landrover experience!
Finally, to take a closer look into their private downtown Asheville elopement, check out some of our favorite images from their day on the blog here!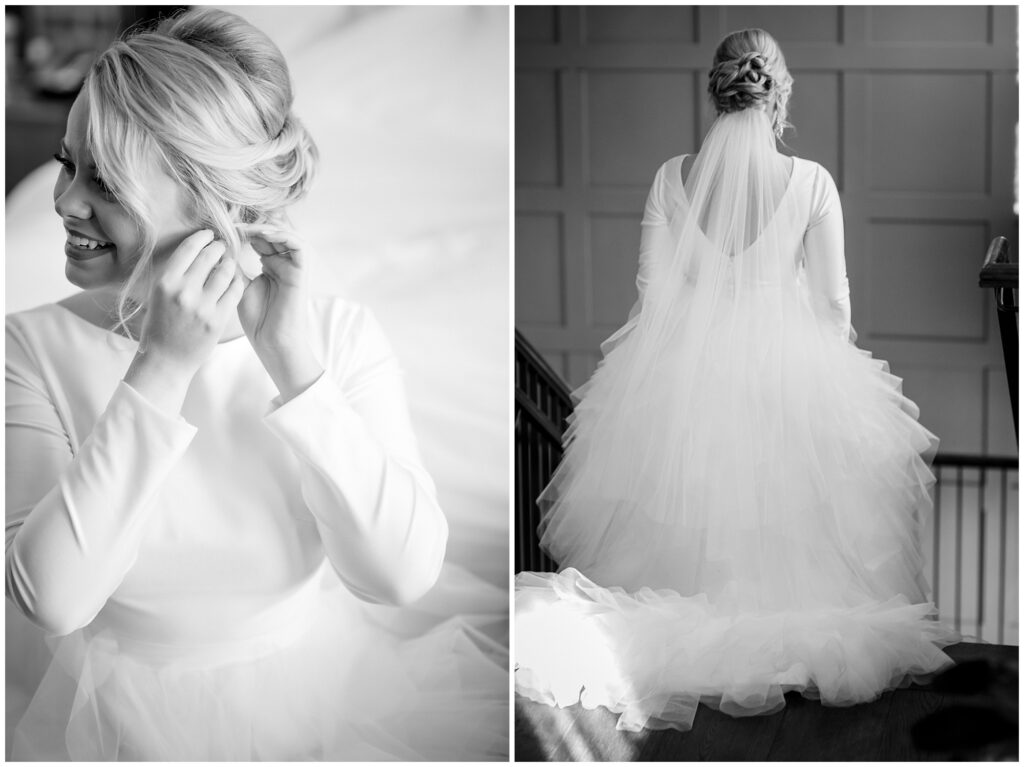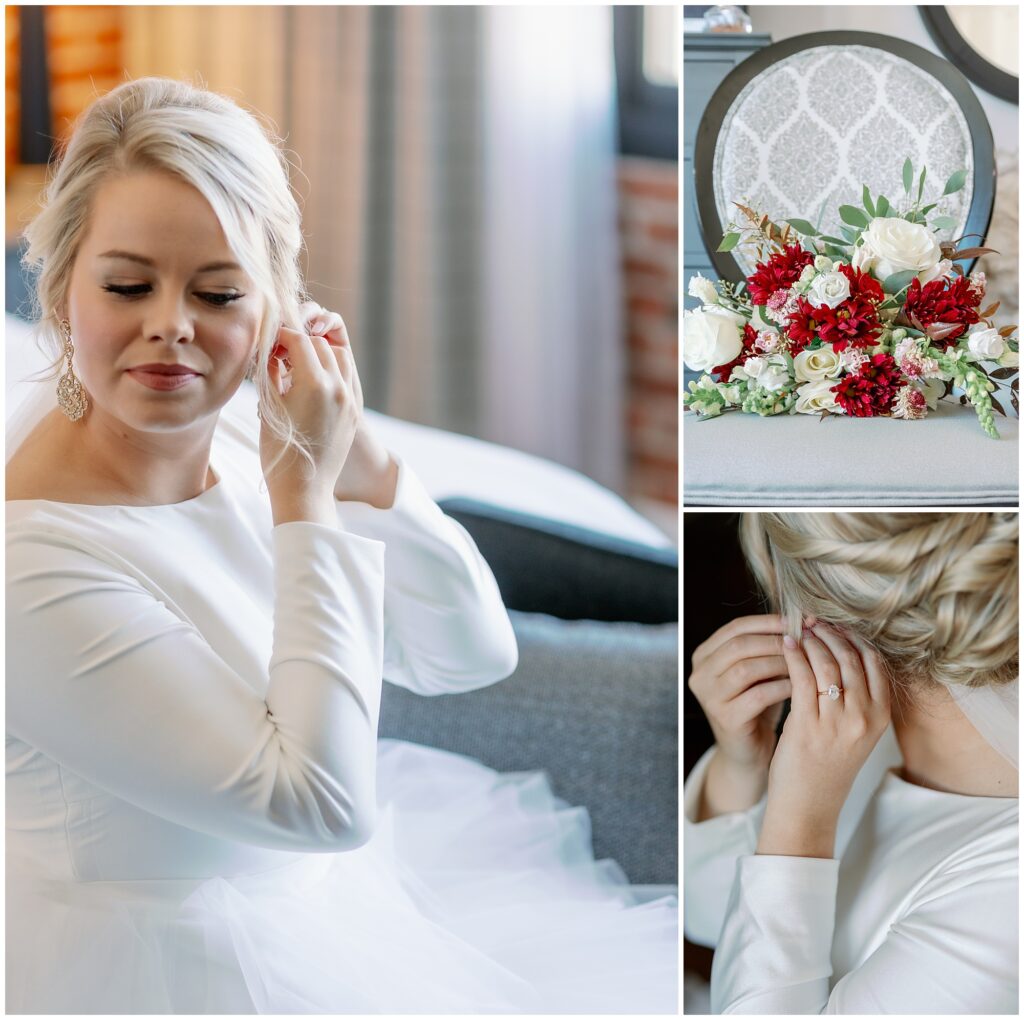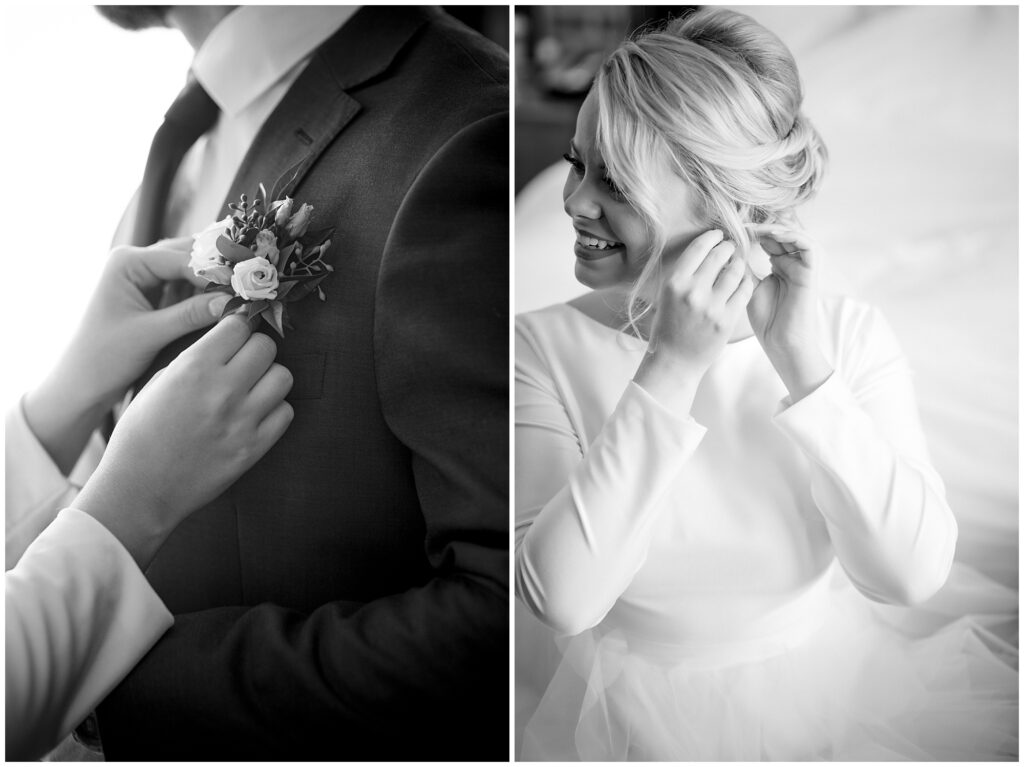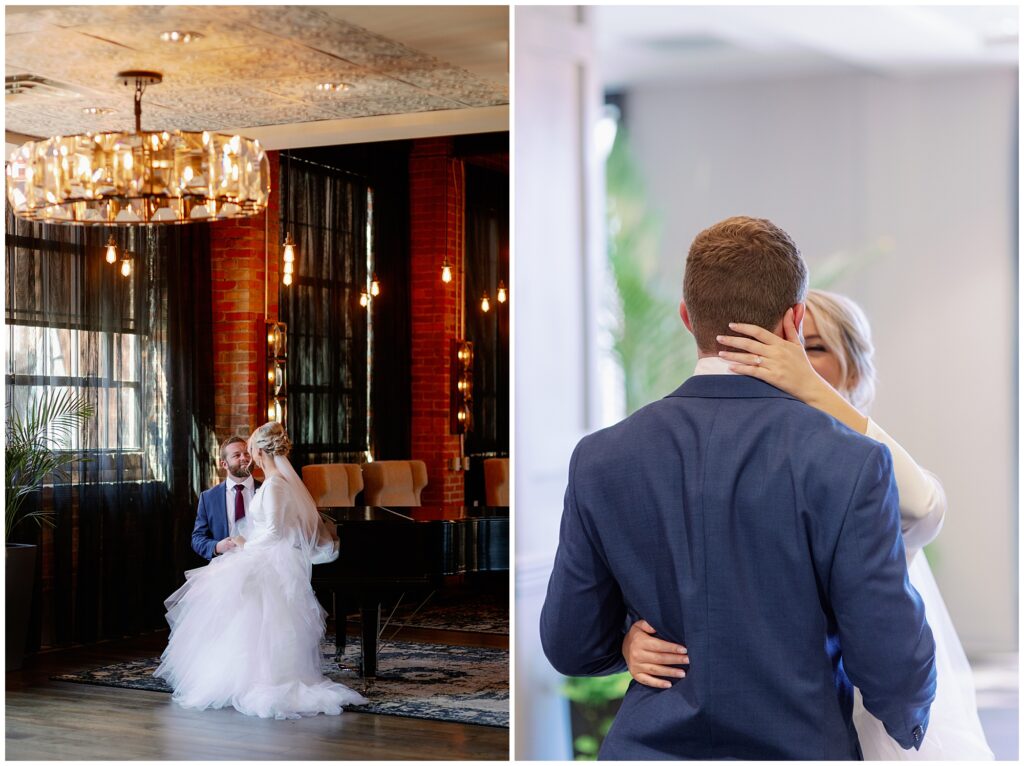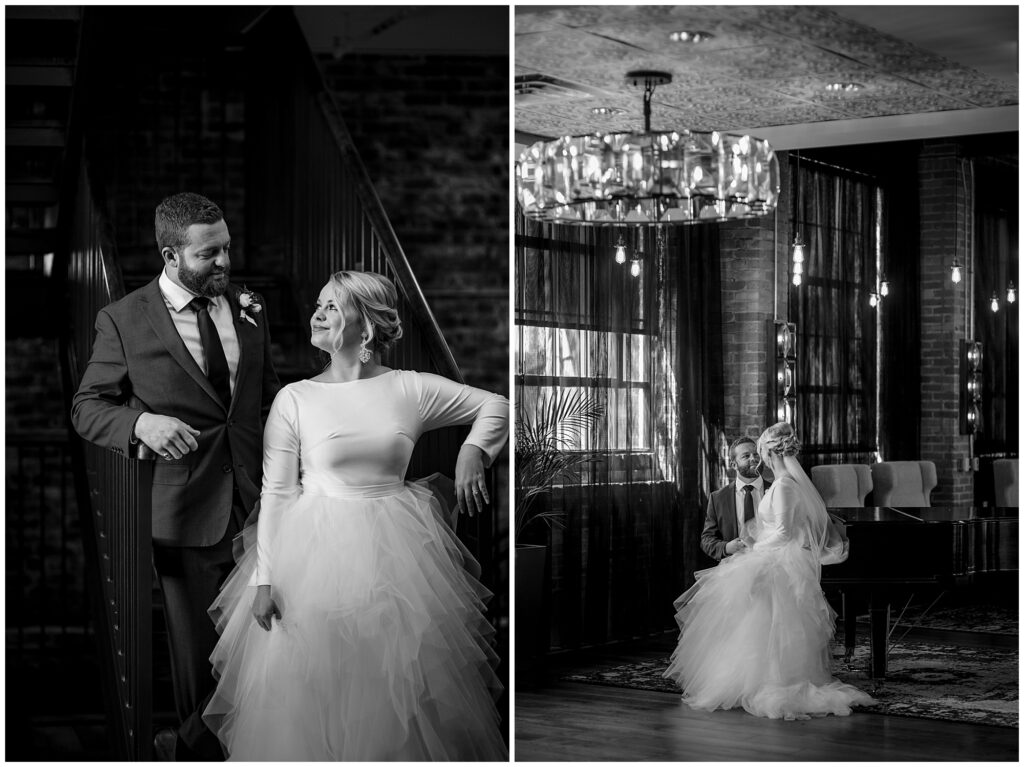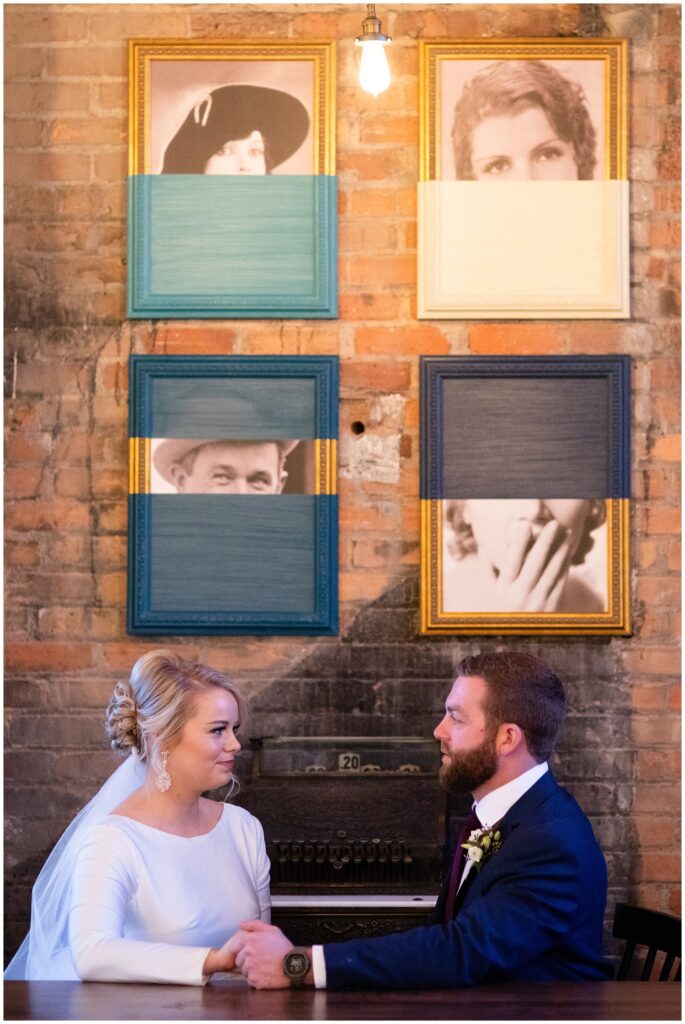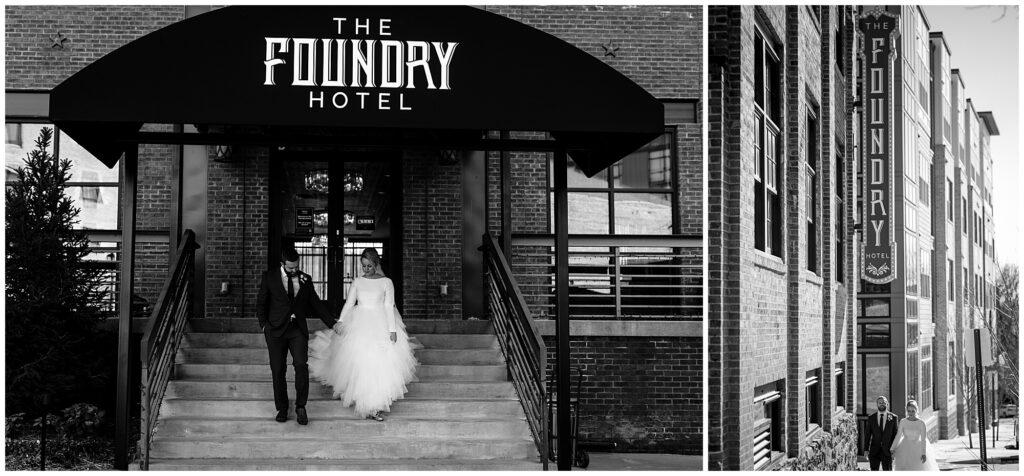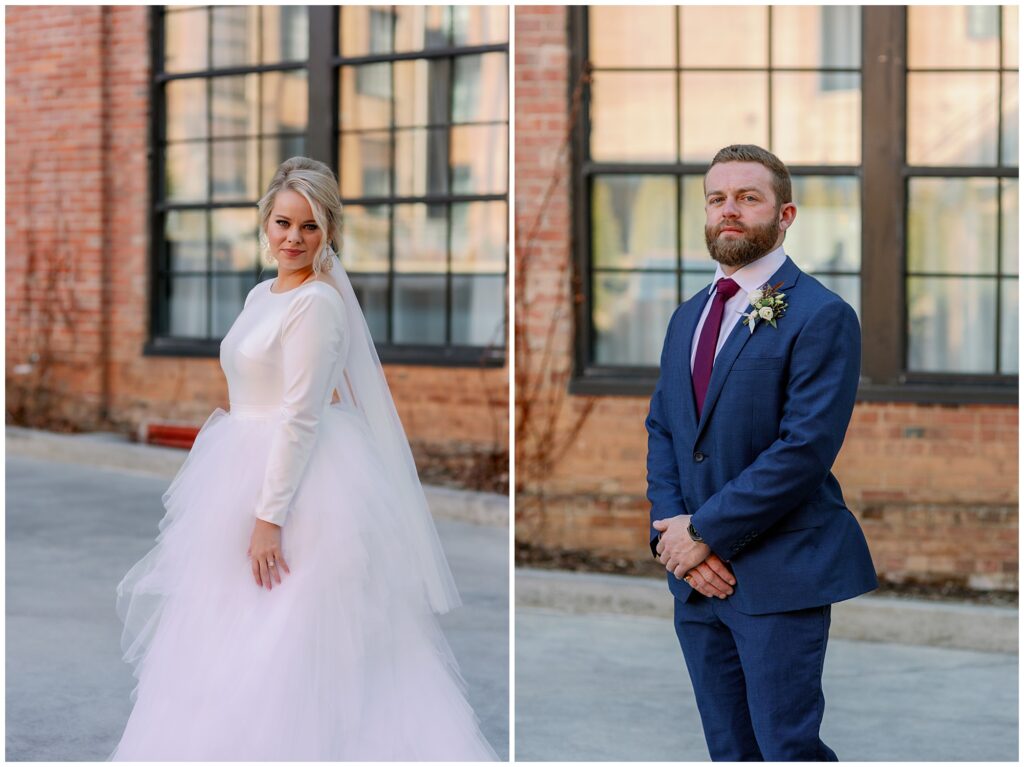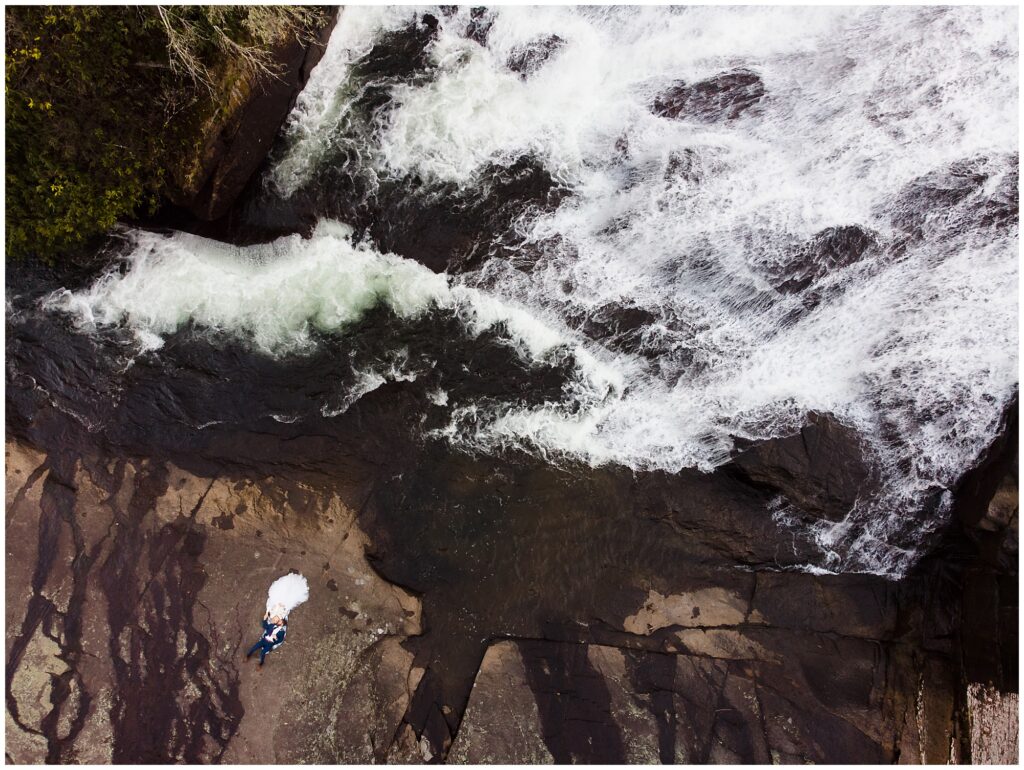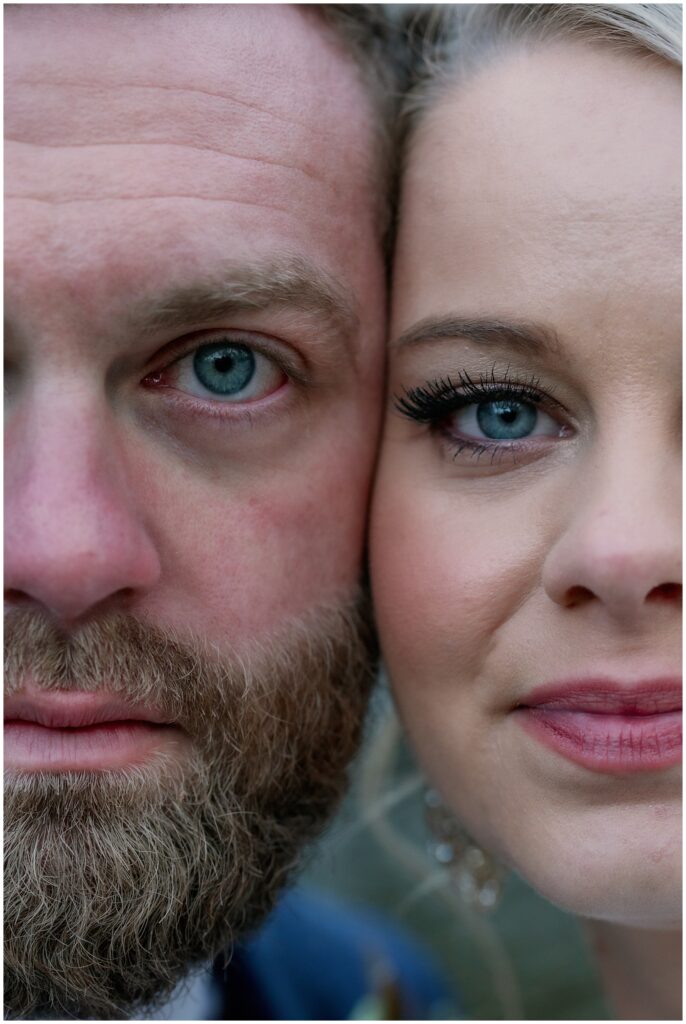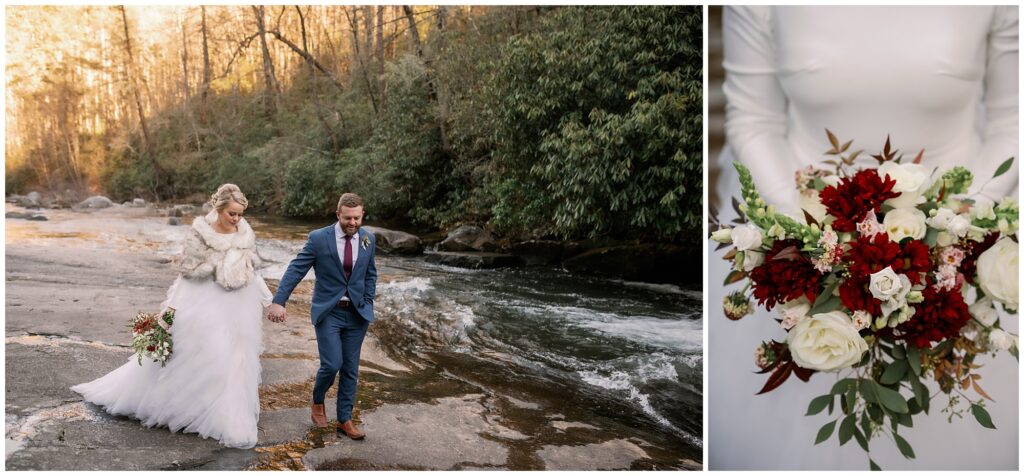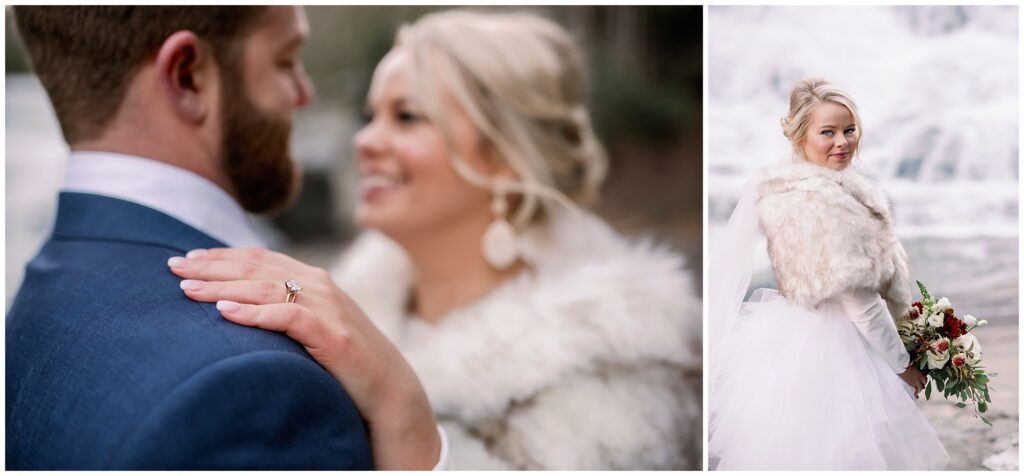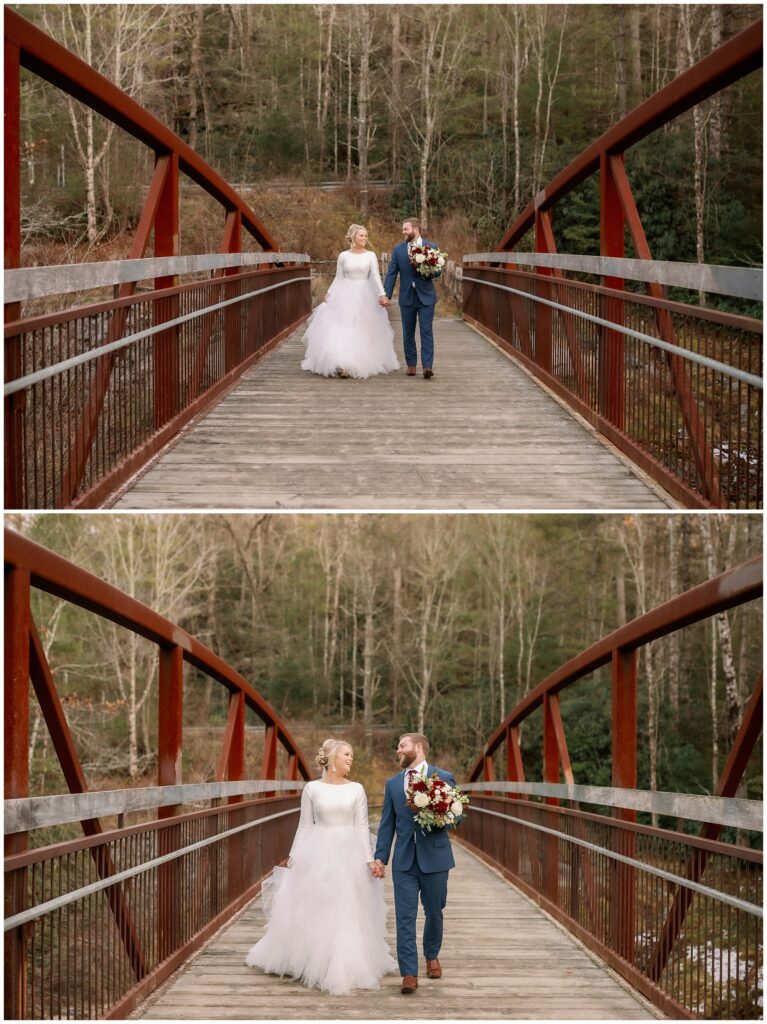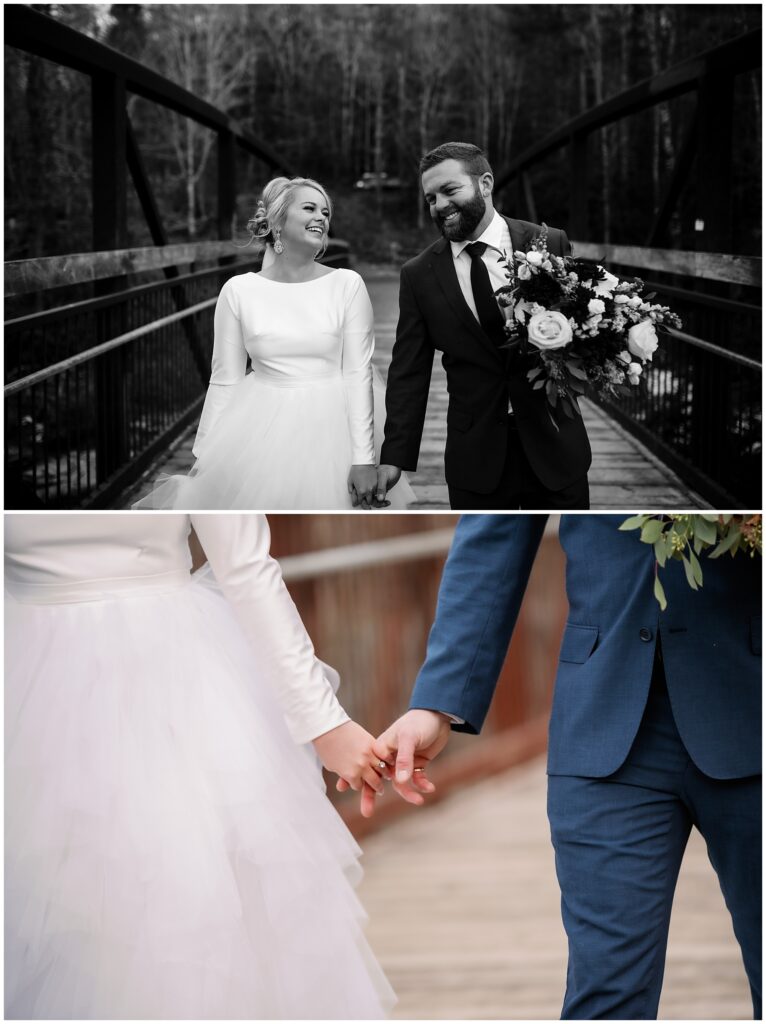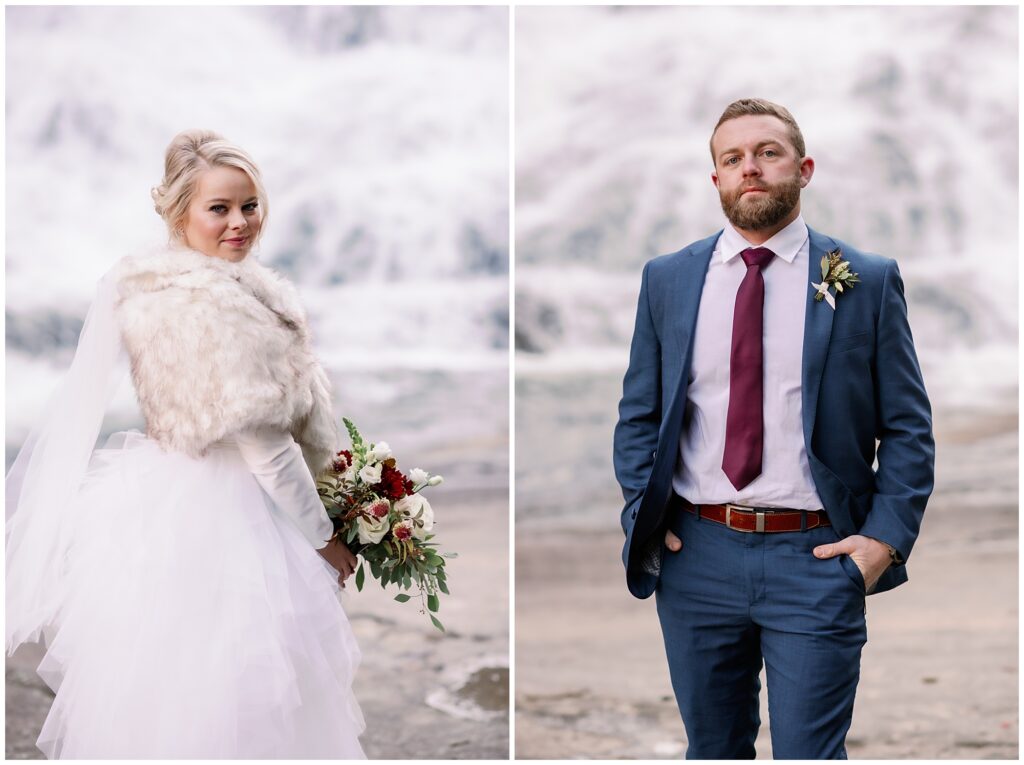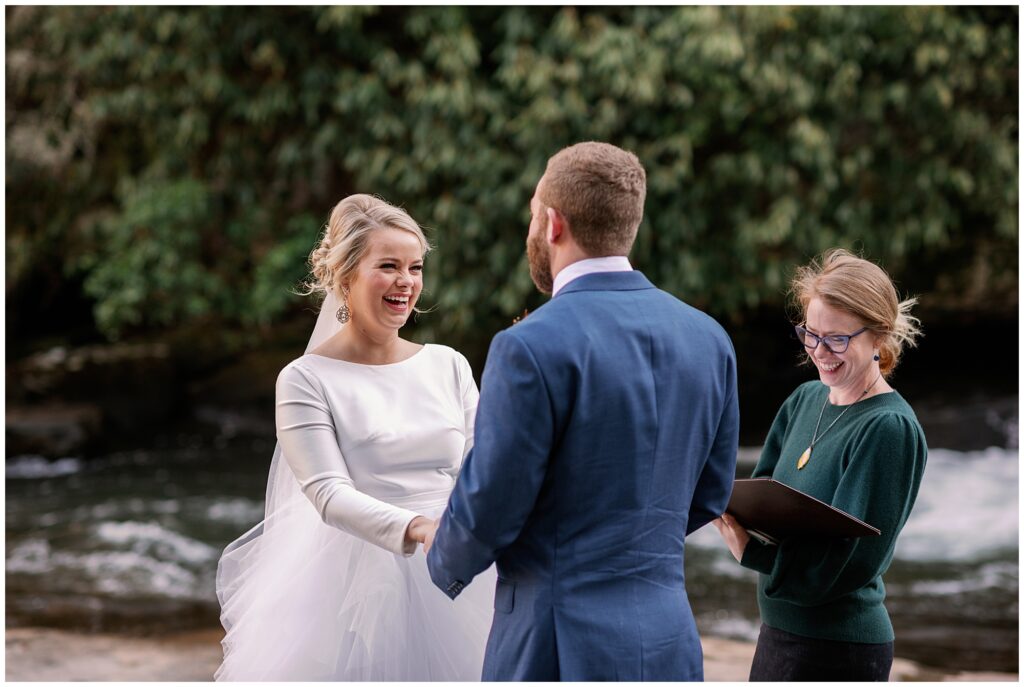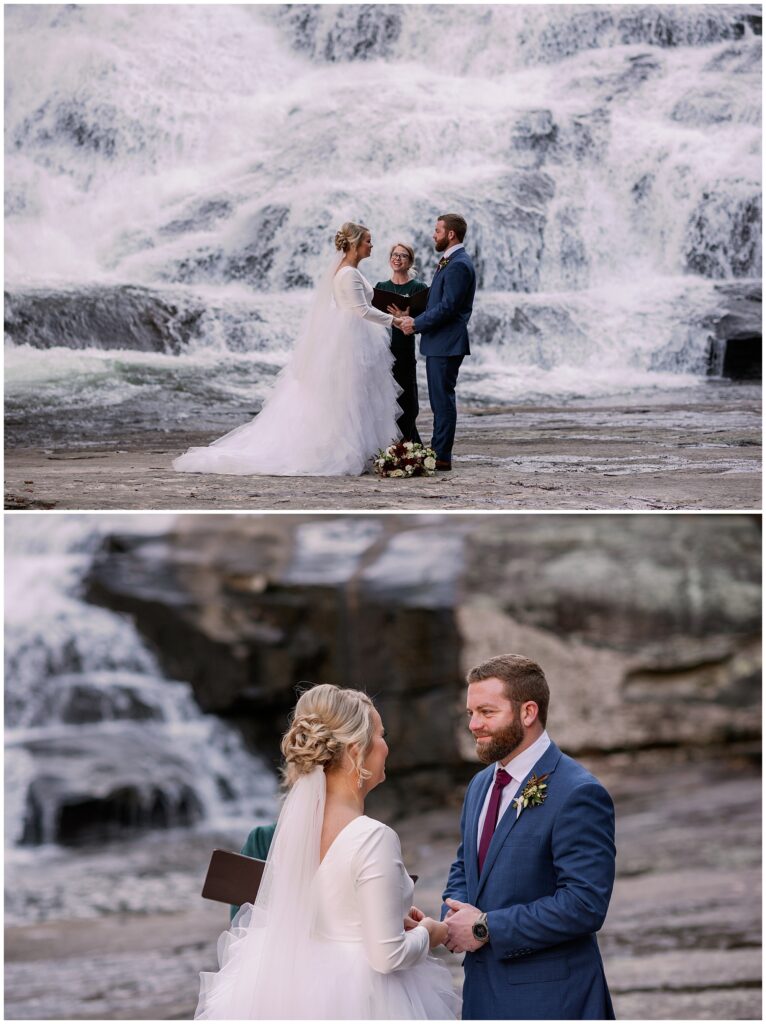 Review:
"The best day ever! We wanted a stress-free, intimate ceremony and wedding day and that's just what it was! Kathy and her team are so helpful and professional. I'd recommend eloping to anyone but if they want the best experience and BEAUTIFUL photos and memories to share, you need to have Legacy and Legend handle your special day!10/10!"
Recommended blog post: How to Elope in Asheville, NC