This beautiful Winter Elopement at Bearwallow Mountain just outside Asheville is one we are so excited to share with you! Holly and Wes proved that winter elopements are worth braving the cold, and that love is definitely not cancelled during a worldwide pandemic!
Oh the places they went! This elopement started out at the antique themed Grand Bohemian Hotel in Asheville. They stayed at this hotel together so we took photos around the inside of the hotel trying to keep warm. They got some amazing photos at the hotel, and we love that this property is unique and unlike any other hotel in the area!
Winter elopements take a little extra planning, and a few extra breaks to keep warm! It was very cold on the day Holly and Wes eloped. We had to plan to use some indoor portrait locations, and a ceremony location that didn't have a long hike. On the way to Bearwallow mountain, we stopped at the Grove Arcade in downtown Asheville. This is like an indoor mall that has a really cool vibe, and we got some great indoor photos there!
Of course we also had to make a pit stop at the famous love is not canceled mural wall at Spicer Green Jewelers! This mural was commissioned in April 2020 during the pandemic. Spicer Greene Jewelers said in their blog post their store has been celebrating love with Western Carolina for almost a century.
We ended the day at Bearwallow mountain for their ceremony and sunset portraits overlooking the beautiful Asheville mountains.
All Inclusive Winter Elopements with Legacy and Legend
Our amazing team for this winter elopement at Bearwallow Mountain was Megan and Jesse! They are one of our awesome duos, and a husband and wife team serving couples all over Western NC for Legacy and Legend! Megan did a wonderful job officiating, some second shooting, and lighting, and Jesse was their amazing lead photographer!
Thinking about a winter elopement? Go for it! We will help you every step of the way with tips and tricks, and also bring along extra hand warmers and blankets to keep warm! We promise it's worth it! Contact us today for more information!
View some of our favorite images from Holly and Wes' winter elopement at Bearwallow mountain below!
Vendors
Elopement Planning, Photography, Officiants: Legacy and Legend
Florist: Flourish Flower Farm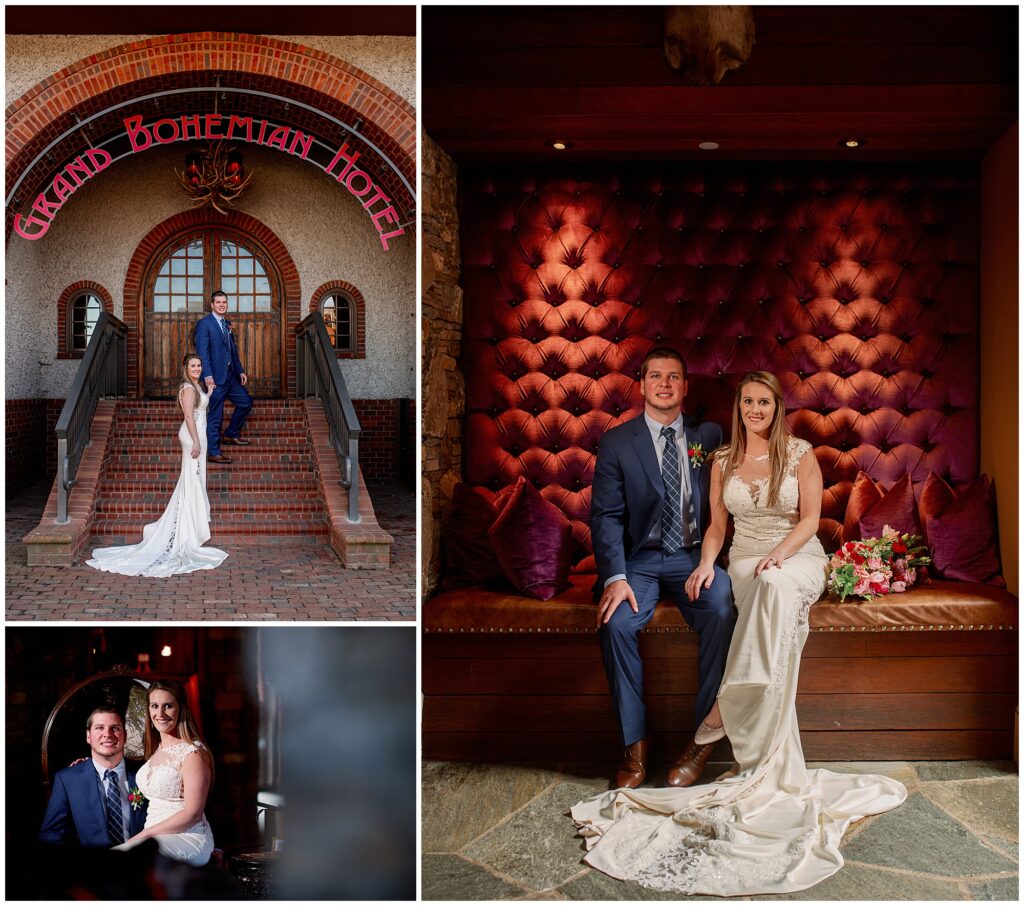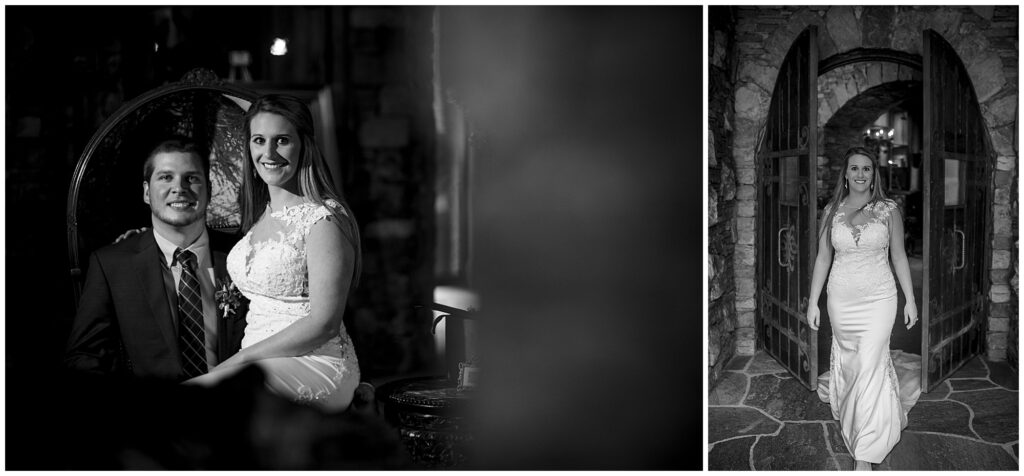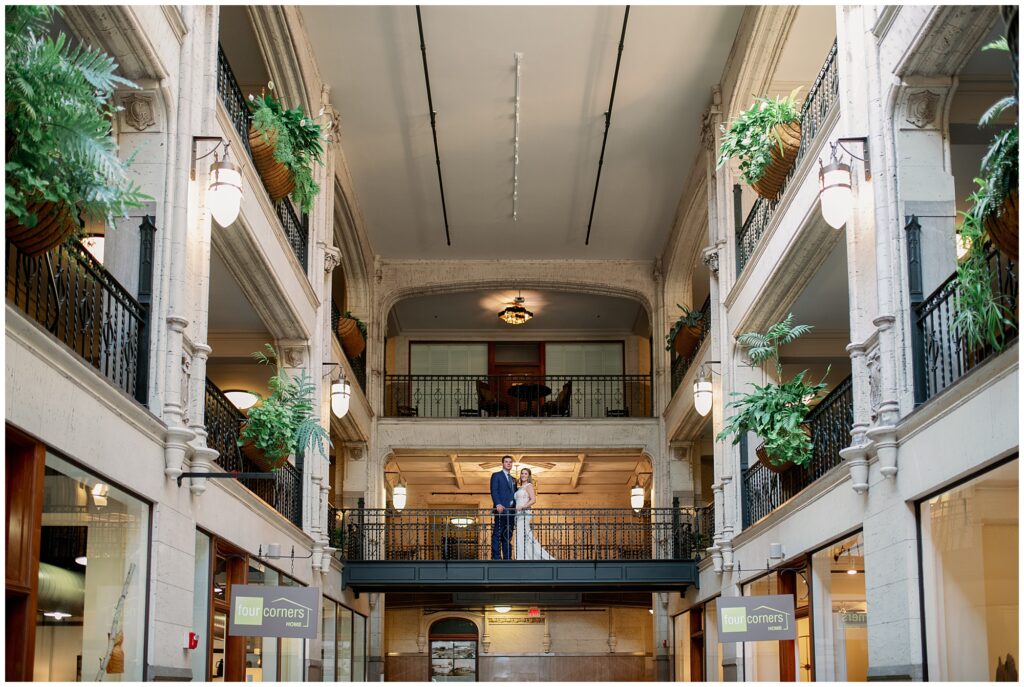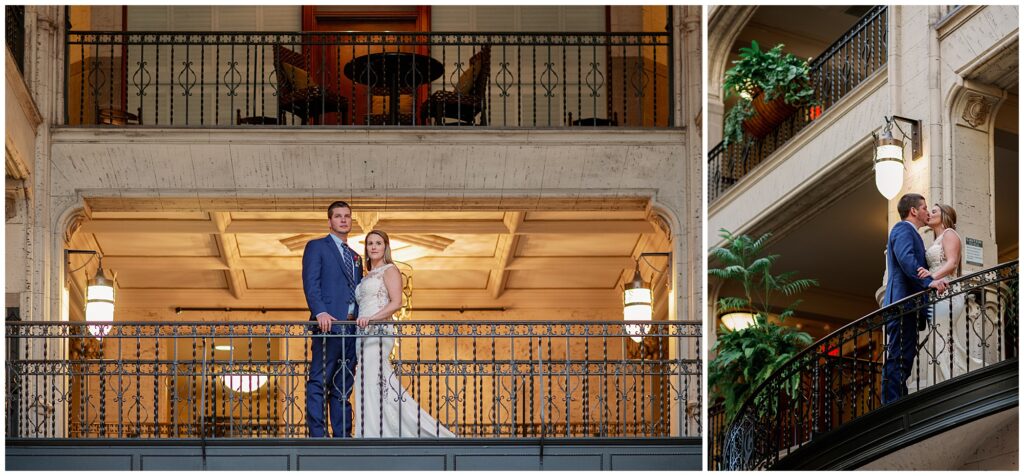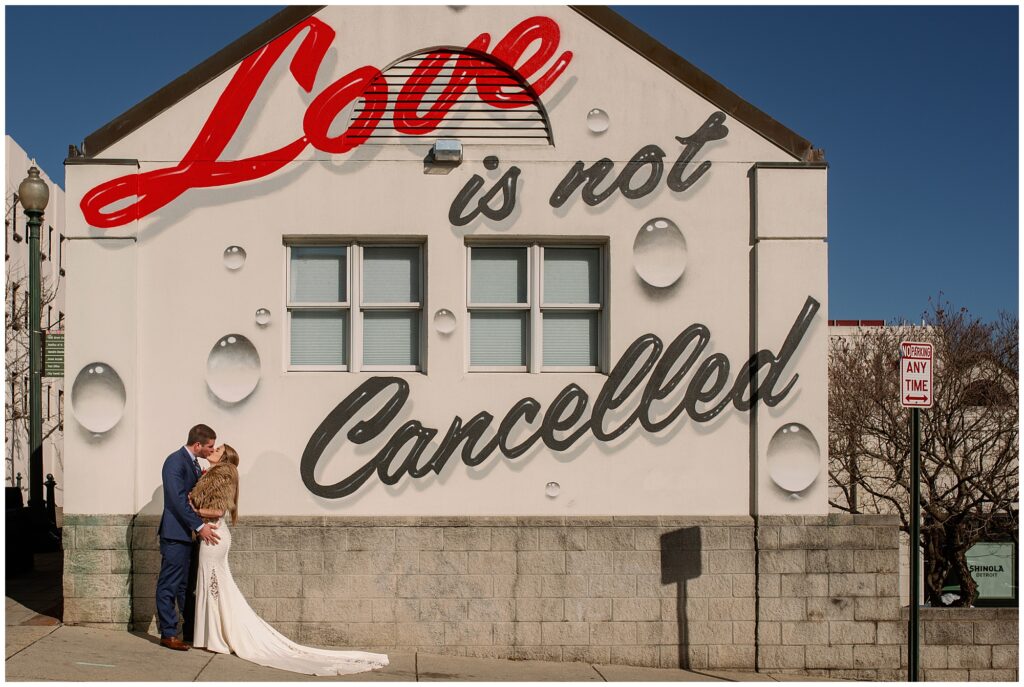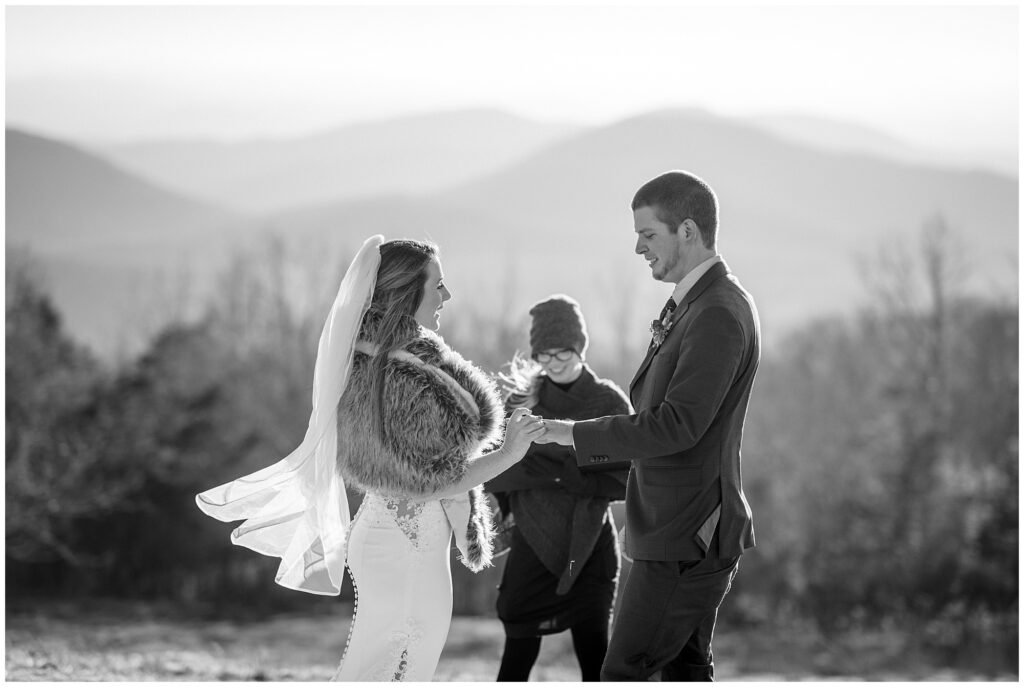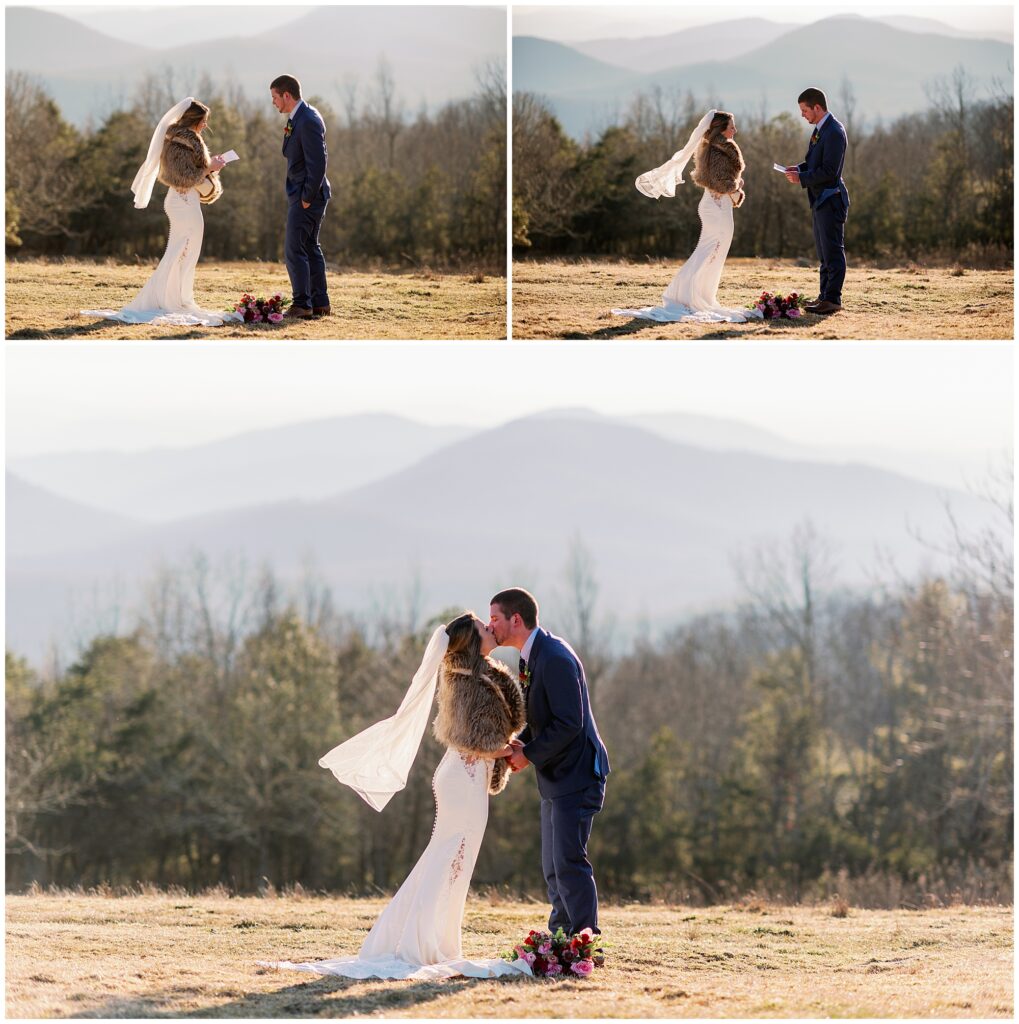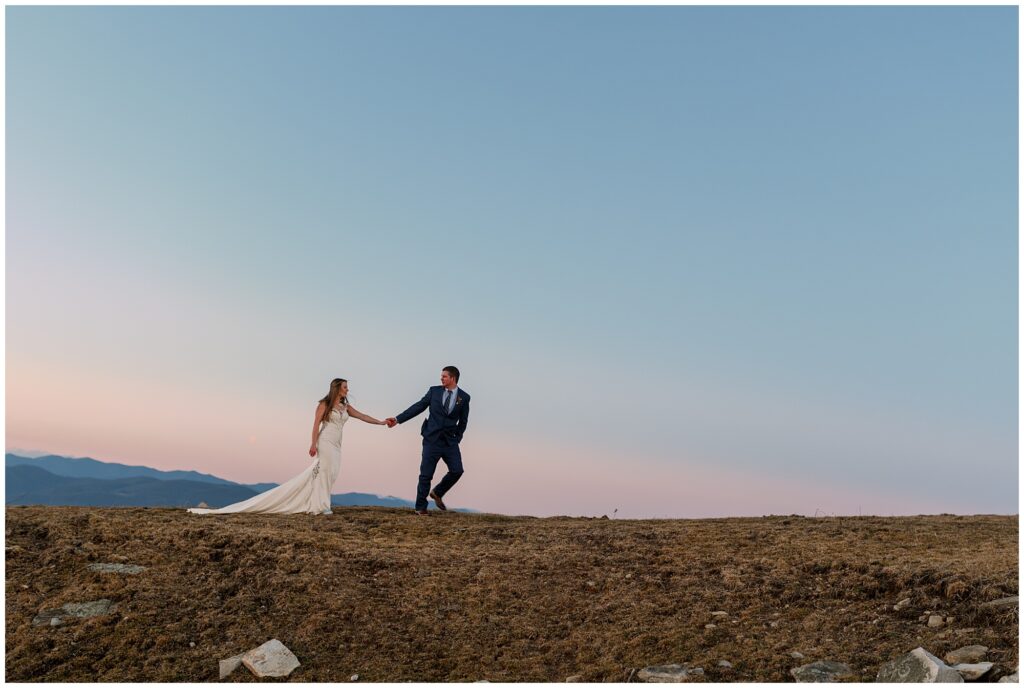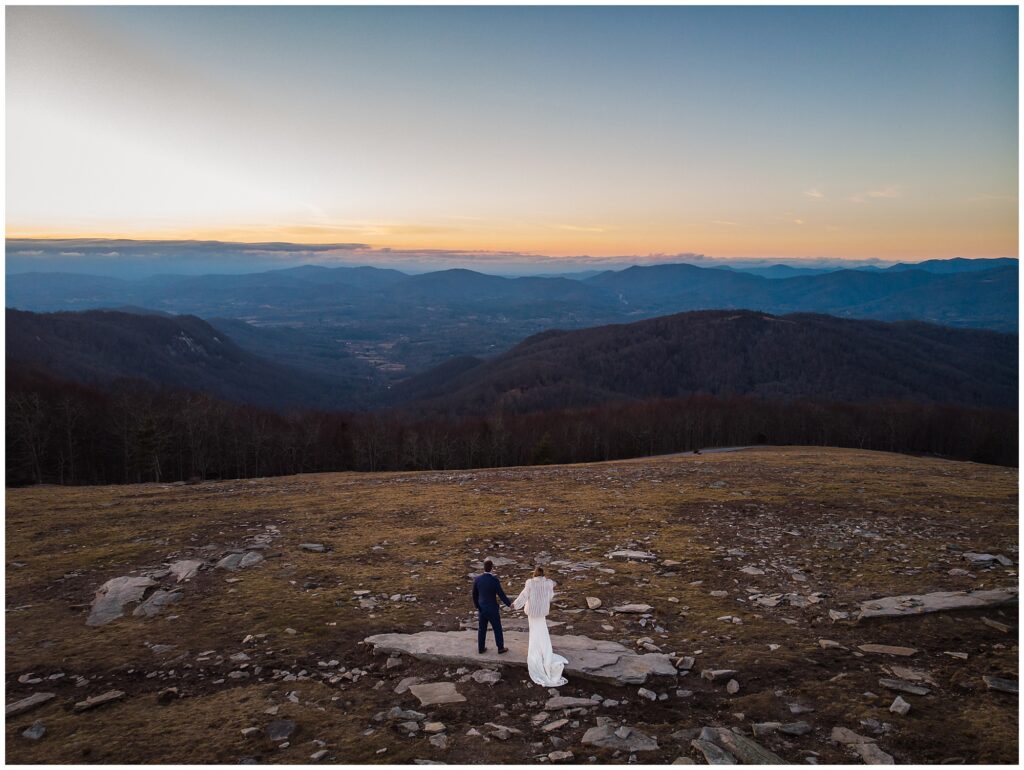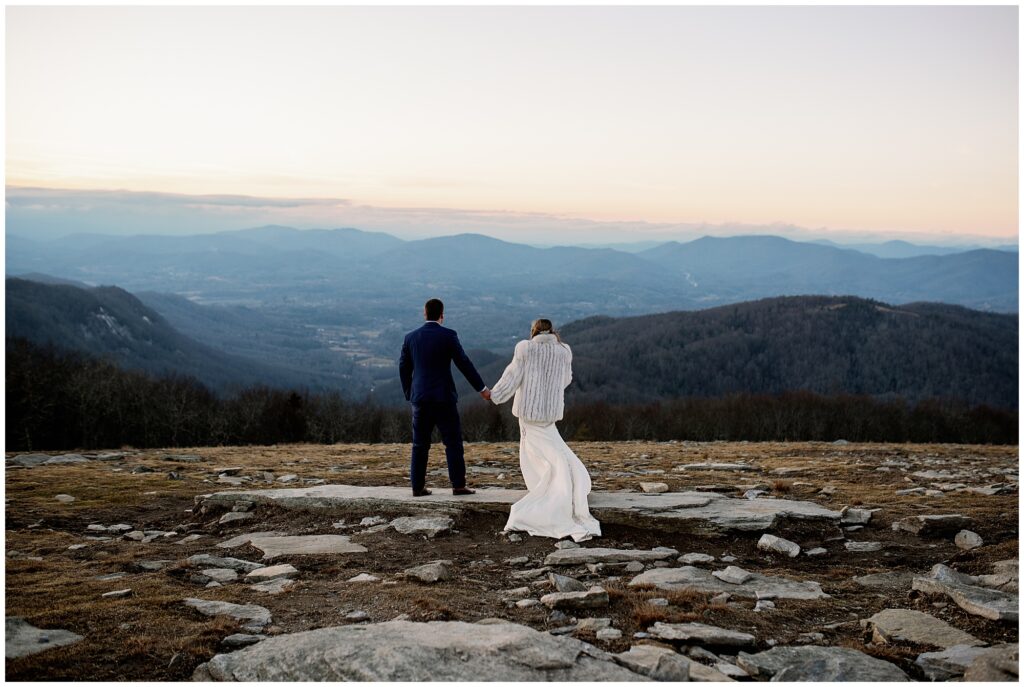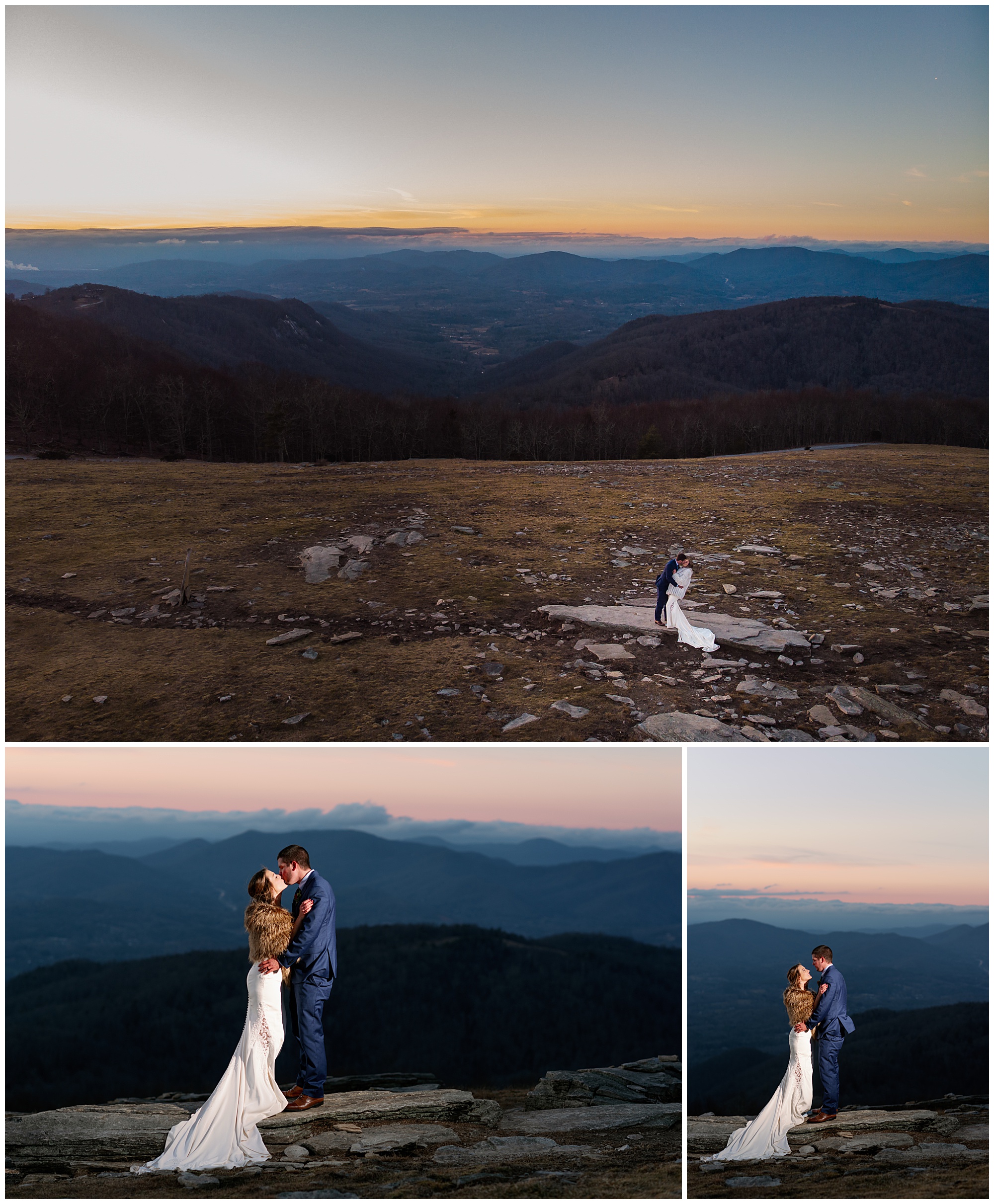 If you are considering eloping at Bearwallow Mountain, click to check out our other couple's elopement on the blog too! Mountain View Winter Elopement at Bearwallow