As a part of our Legacy and Legend all-inclusive elopement planning experience, we include the florals! Each package includes a custom elopement bridal bouquet and boutinerre. These custom elopement bridal bouquets are tailored to your own vision, colors, and style. Let us know what colors and flowers you love, and we will work with some of the best florists in the area to make your dream come true!
We believe your elopement does NOT mean any less than a traditional wedding. Every couple should have gorgeous flowers for their wedding day, and we do our best to see that out. This is why we include a bouquet and bout from our favorite local florists!
These are luxury elopement bridal bouquets. Our brides and grooms deserve the best. EVERY one of our brides have LOVED their bouquet! As an added bonus, these bouquets are often made from flowers grown right here in Asheville! We want the flowers to reflect your personality and style! First, you'll share your colors and style inspiration. From there, our extremely talented NC florists are able to create a custom bouquet. Once your vision has come to life, we go the extra mile to ensure these are delivered to you on your elopement day!
Take a look at the gorgeous florals and style variety from some of our recent elopements! To see more elopement bridal bouquet inspiration for your NC elopement, send us a message to see our bouquet gallery!
Florists: Petal and Fern, Flourish Flower Farm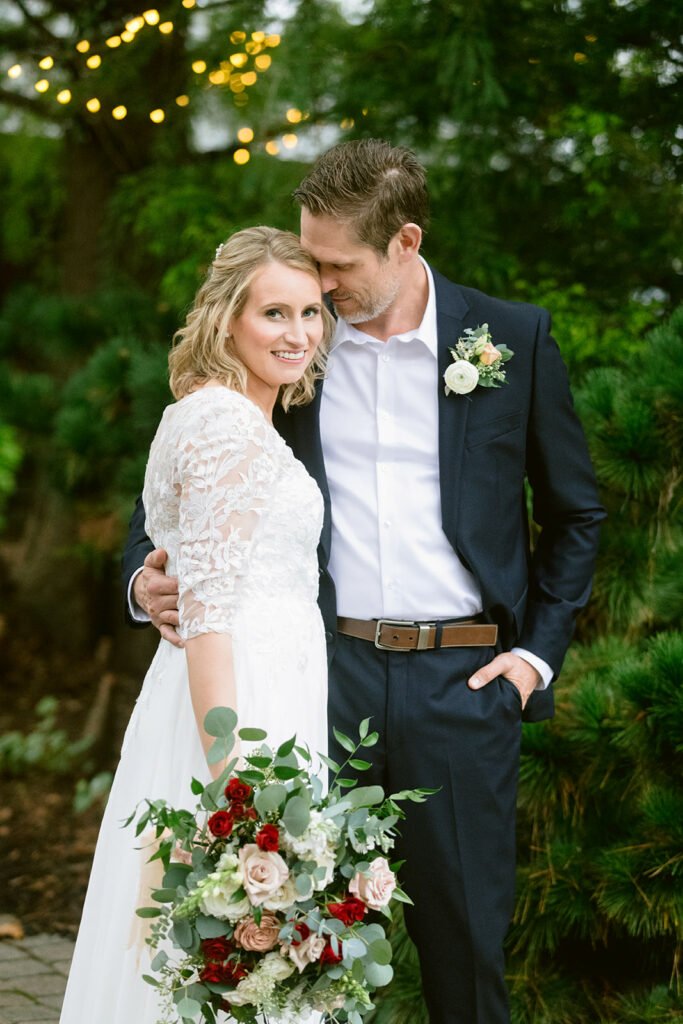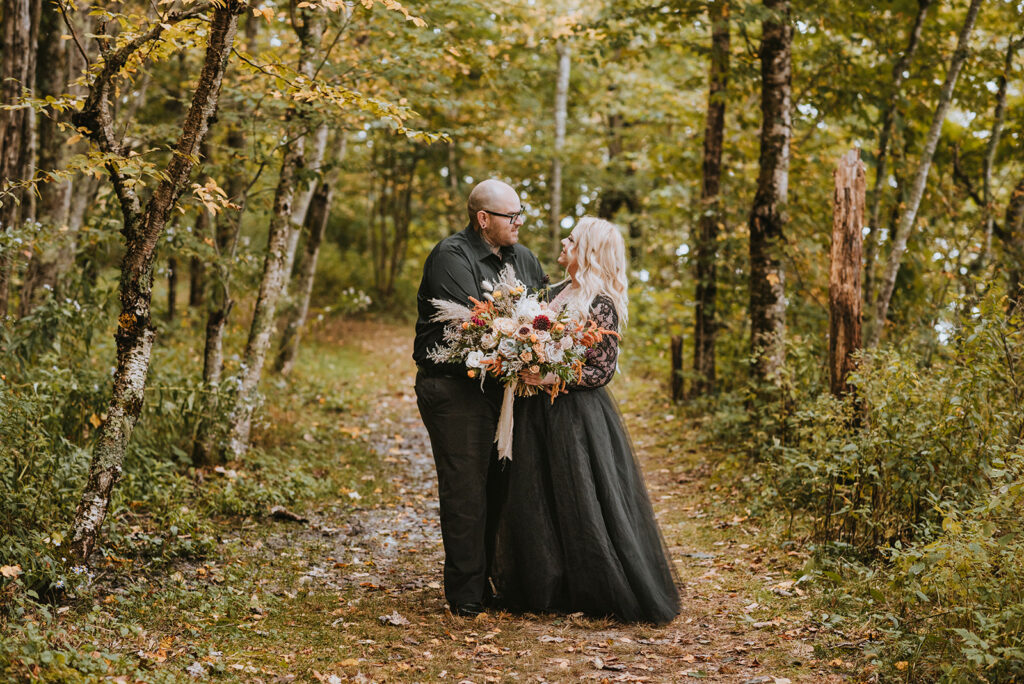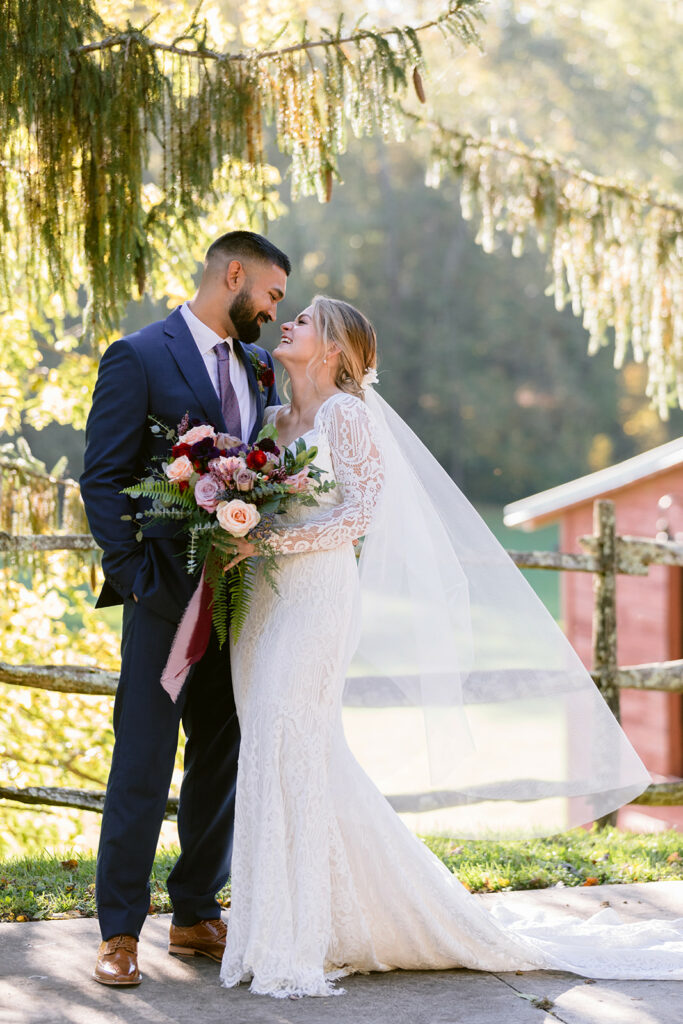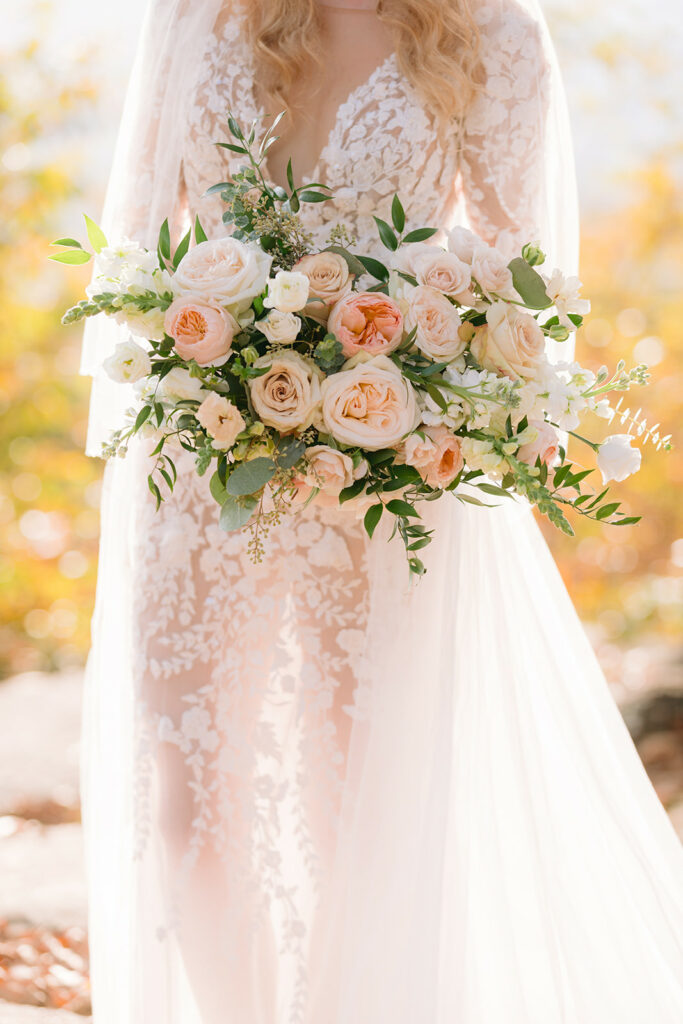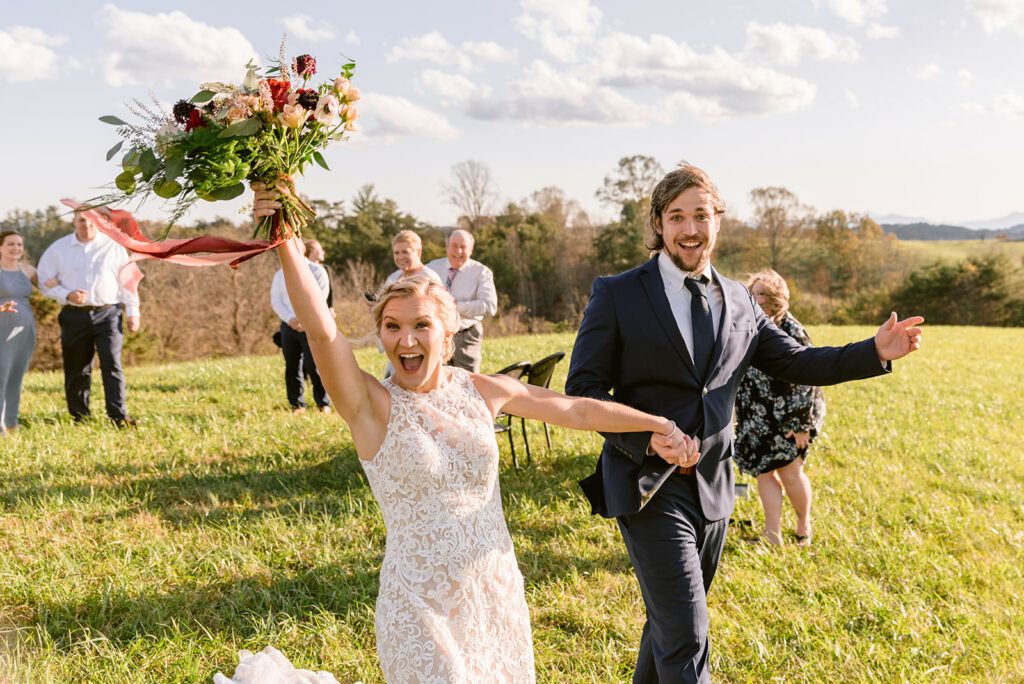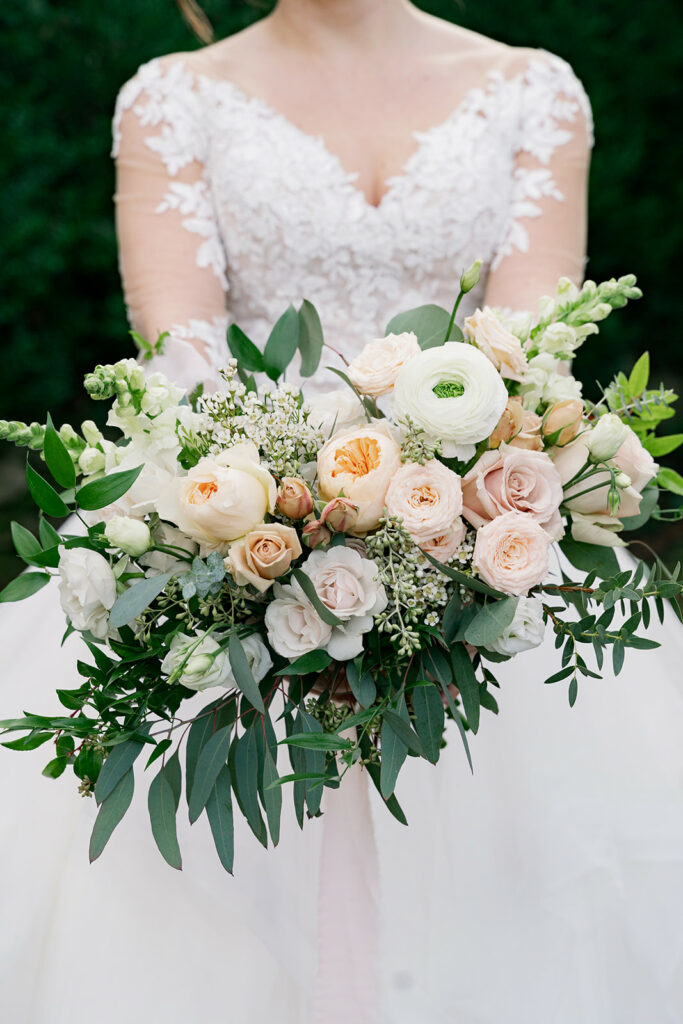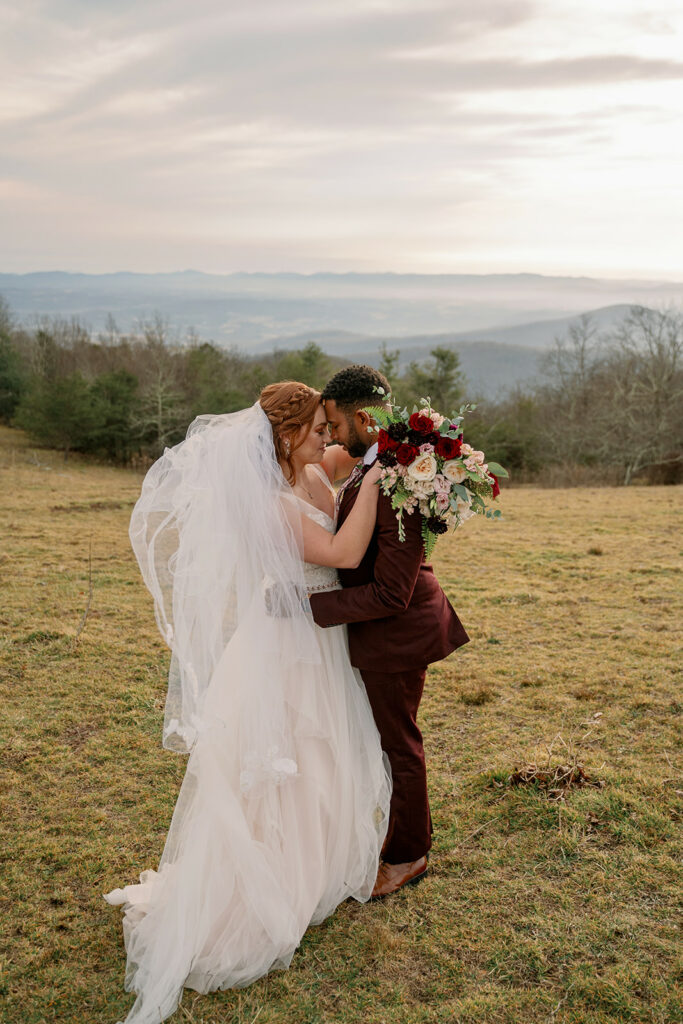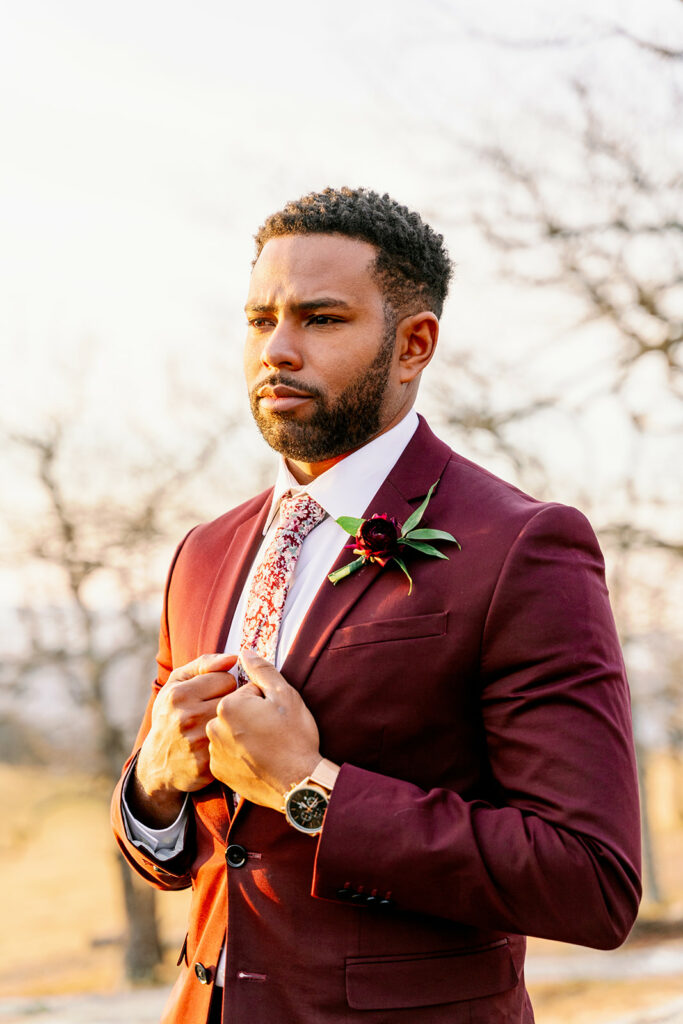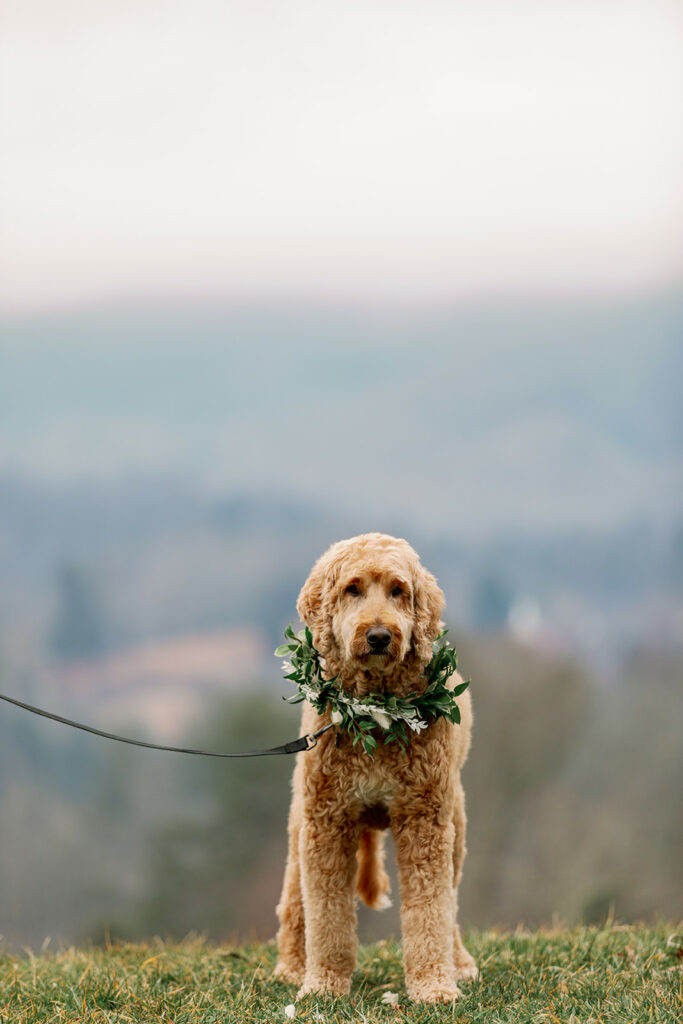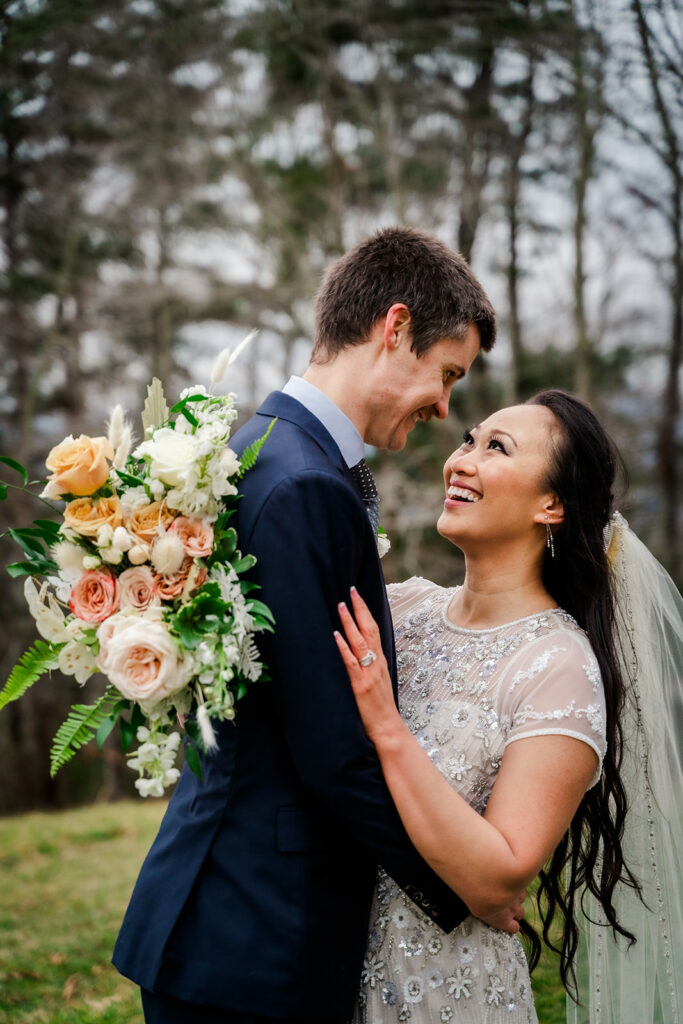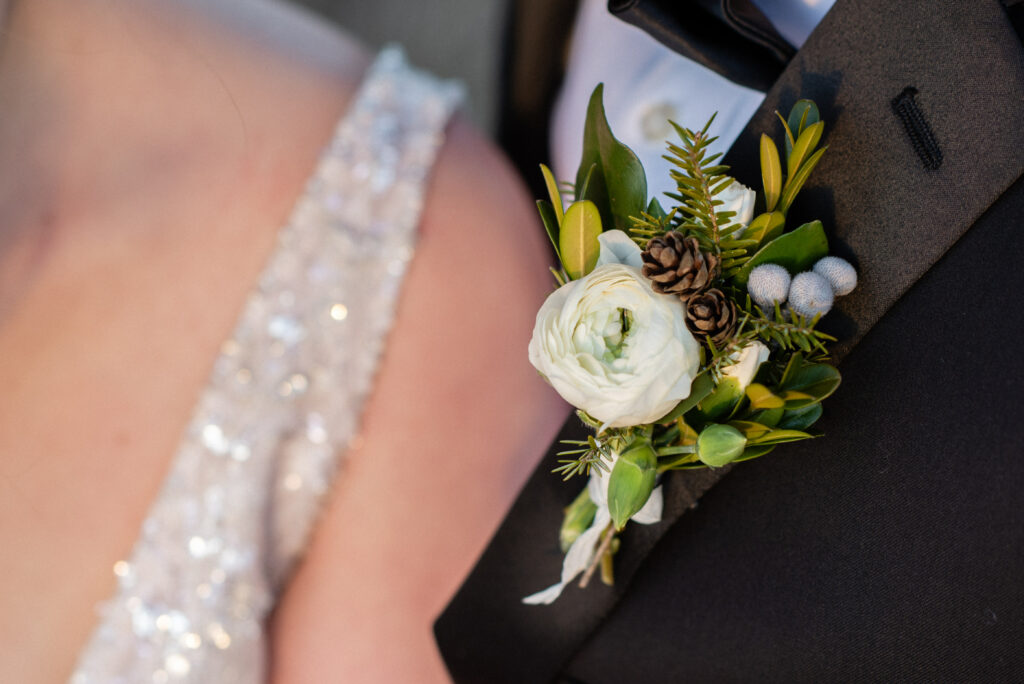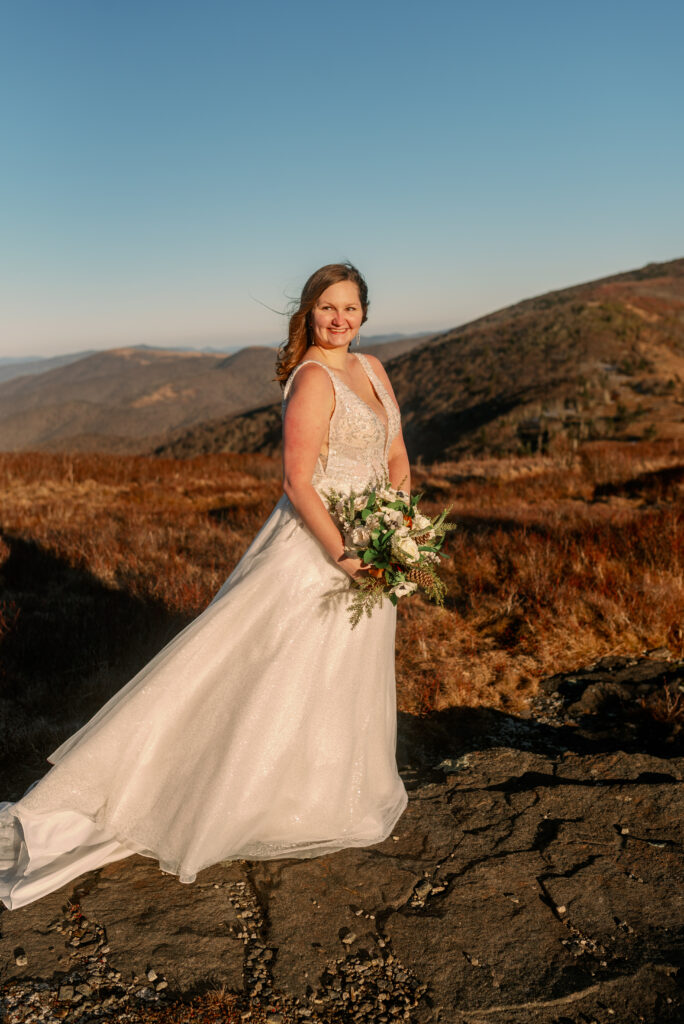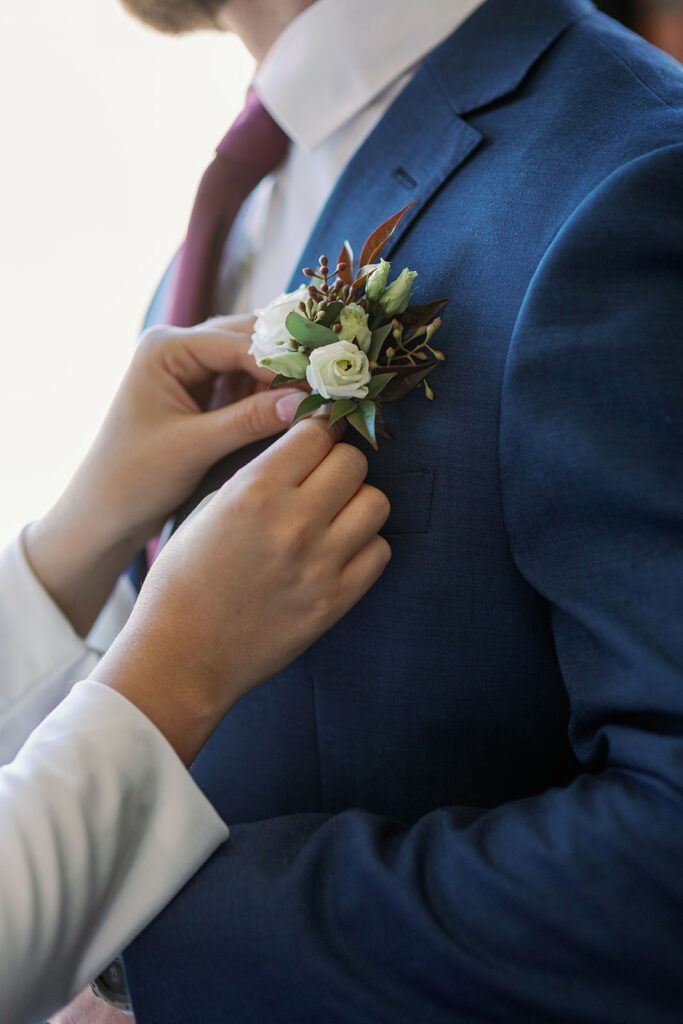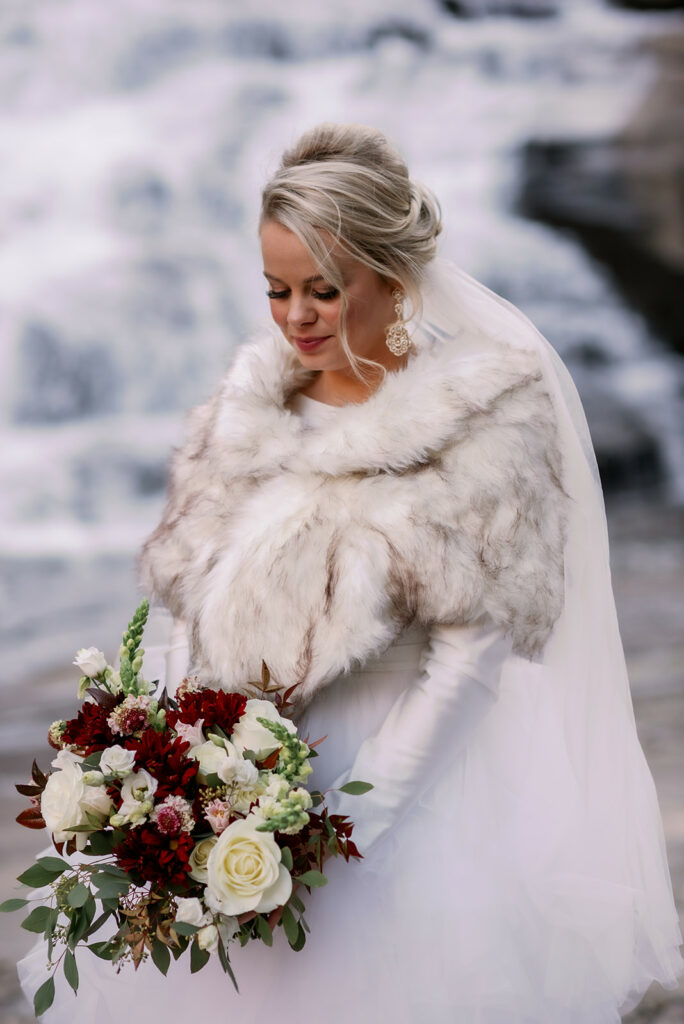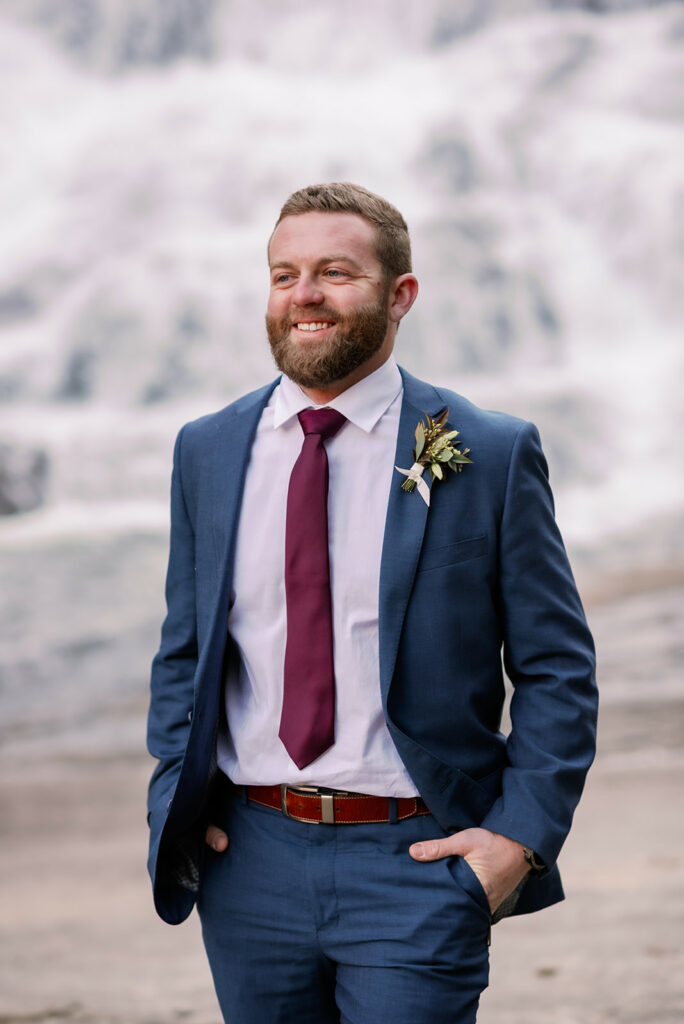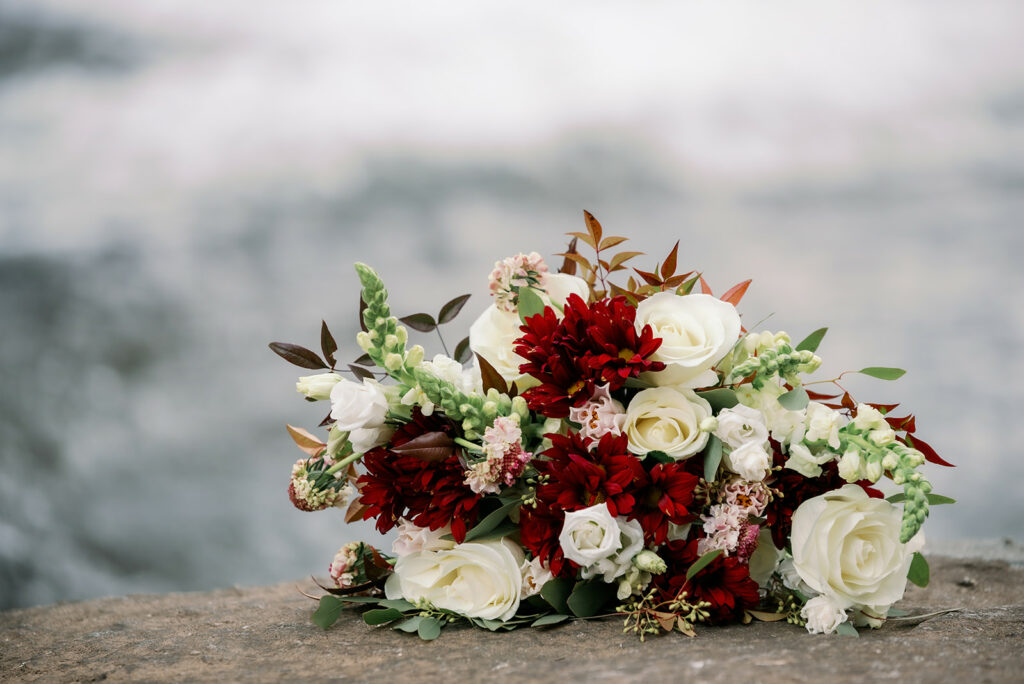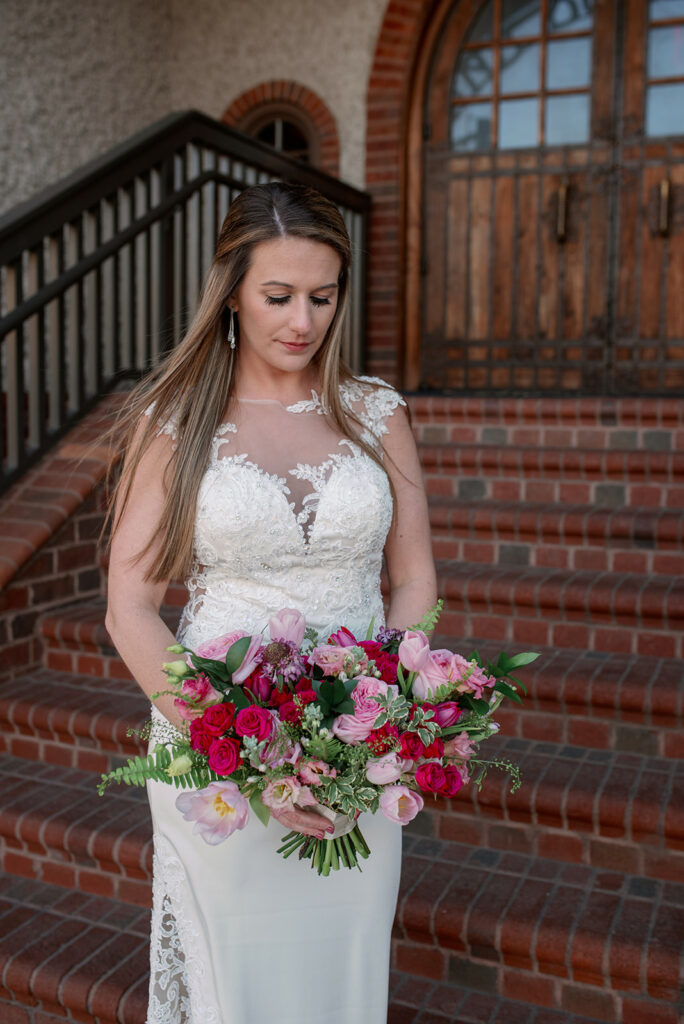 To book your all-inclusive elopement package, contact us here: Legacy & Legend