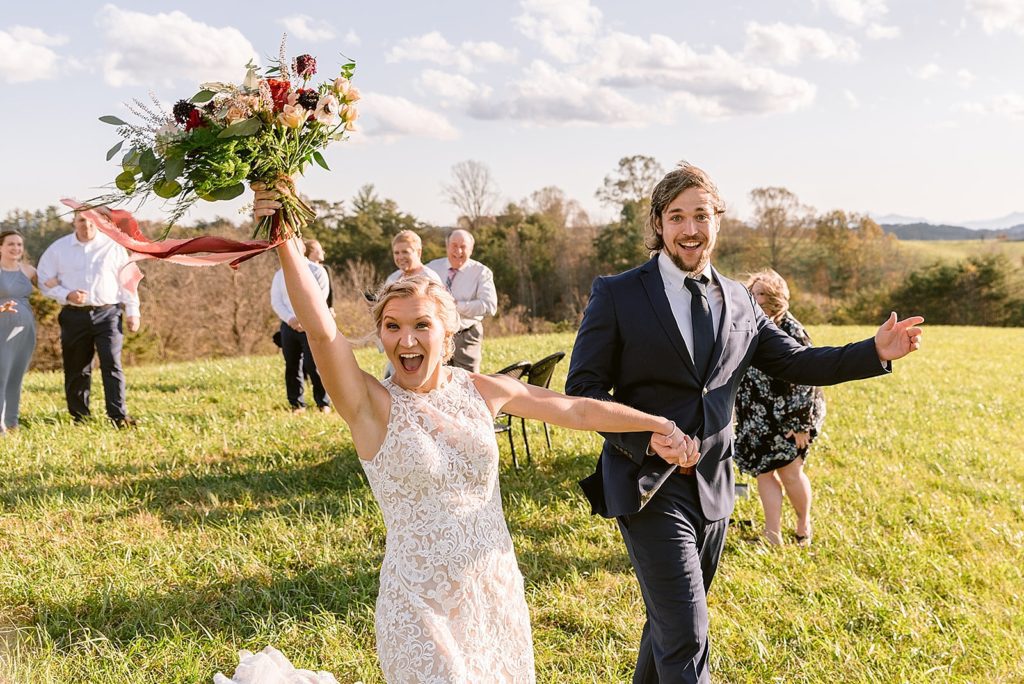 Legacy and Legend is an all-inclusive elopement company based out of Asheville, NC for couples wanting a stress free experience. From planning, to vendors, to backup plans, we make sure you have everything you need to elope and have the best day ever.
Maybe when you got engaged, you started planning your wedding. You started sorting through color palettes, centerpiece arrangements, seating charts, and all the other wedding "fluff." You suddenly started getting comments and advice from everyone in your life. Maybe it was your second cousin who you haven't spoken to in years wondering why she isn't invited, or your grandma asking why you won't wear her dress from the 70s, or your mom showing you venues that put your cost at as much as a small house….
And maybe somewhere in all the madness, you turned to your partner and said, "Should we just elope?"
If that sounds like you, our team is over here cheering you on and waving pompoms in the air. If you're eloping, you've decided to make your wedding day more you, and less everything else. We think that's something to celebrate!
We're here to be your guides through this whole thing. You've probably never planned an elopement before, but luckily this isn't our first rodeo! We have everything you need to have the best day ever. 
As a team of elopement vendors who were working separately, we realized that there was something missing when it came to the elopement industry. Couples were choosing to elope to avoid the stress of planning a traditional wedding, only to realize that their elopement was becoming just as stressful! Coordinating vendors, looking for the perfect place to say their vows, finding someone to officiate… it's overwhelming!
So, we joined forces and created Legacy and Legend, a powerhouse team that specializes in elopements and intimate weddings. We offer all inclusive elopement packages! Once you book with us, you don't have to worry about a thing. This is your elopement day, and we want it to be as stress free and laid back as possible!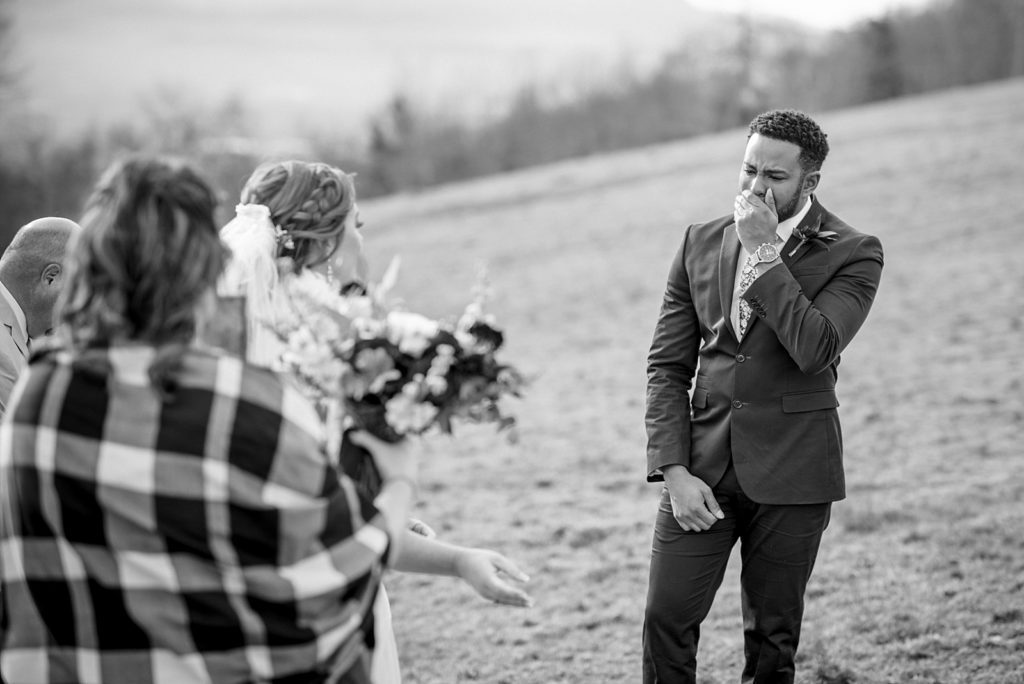 What We Offer – Our All Inclusive Elopement Packages
We've created all inclusive elopement packages so we can make sure you have everything you need to make this day amazing! From planning, to vendors, to backup plans, we make sure you have everything you need to elope.
Elopement Planning
It all starts with your consultation, where we'll talk about your vision and what you imagine for your elopement day. Then, once you've booked with us, we start creating a list of location recommendations. Whether you're looking to elope at a rustic venue, on top of a mountain, or at an overlook, we know all the best places and lucky for you. We love to share! 
We'll come up with a personalized list of locations for you, so all you have to do is choose one! Next, we'll find out exactly what you need to legally get married at your location. Then we will send you the low down on permits. Many outdoor spaces require a permit even for a small ceremony, so we'll make sure you've got everything you need!
We also create a custom timeline for your day! While these are a lot more flexible than traditional wedding timelines, it'll tell us the plan for the day. We keep track of everything! All you have to worry about on your elopement day is being in love and having a blast! And we already know you can do that!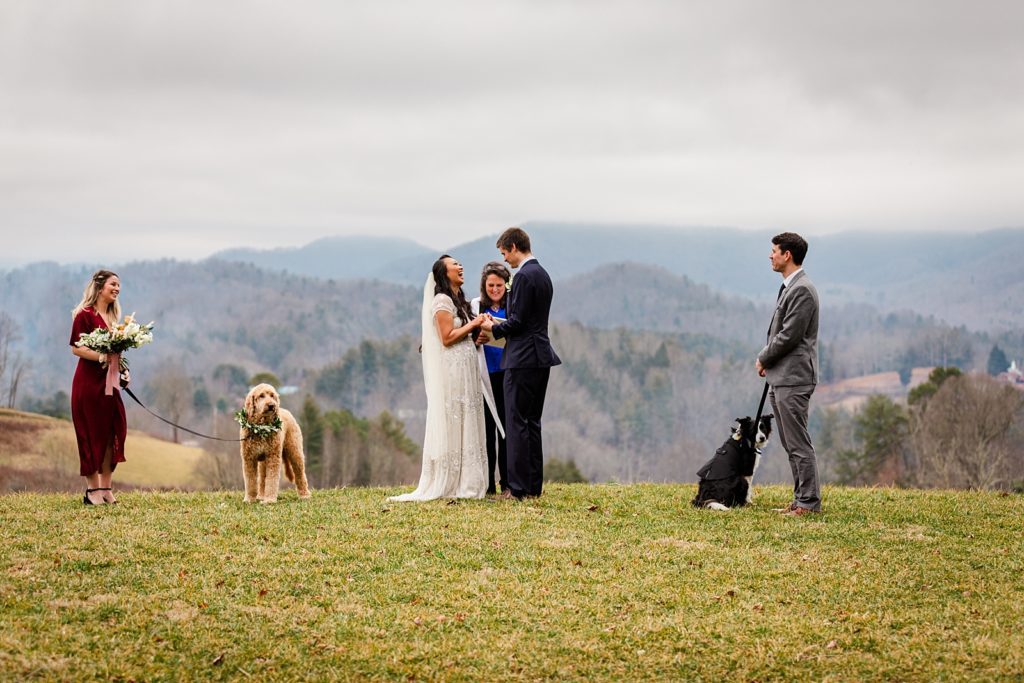 Photography
Photography on your elopement day is so important – because you'd be surprised at how fast memories can fade away! Looking back on your photos, you should be able to remember not just what you did, but how you felt. Remember how you felt saying "I do" to the love of your life, reading your vows surrounded by the gorgeous scenery, when your partner told that dumb joke while you were taking photos. This is the best day of your life – and you deserve to remember it! We have four photographers on our all inclusive elopement team. We make sure to match you with someone who will be the perfect fit!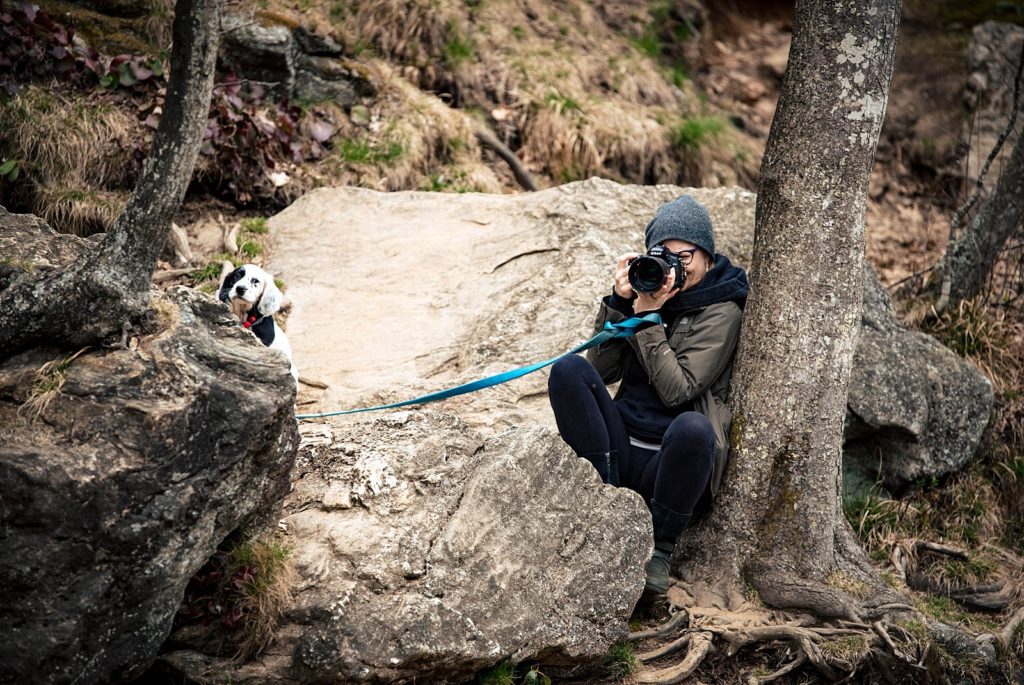 Videography
While some couples opt out of videography on their elopement day, it's something that we truly recommend to every couple. You'll never regret having a video of the best day of your life, right? Video captures moments and emotions in a way that photos can't. Our video bundle includes a highlight video as well as drone footage!
Officiant
No need to worry about hiring someone to perform your ceremony! No need to stress about finding someone who's willing to join you for the adventure. Our all inclusive elopement packages provide an officiant who can personalize a ceremony just for you. They will sign the marriage license to make things legal and officially official.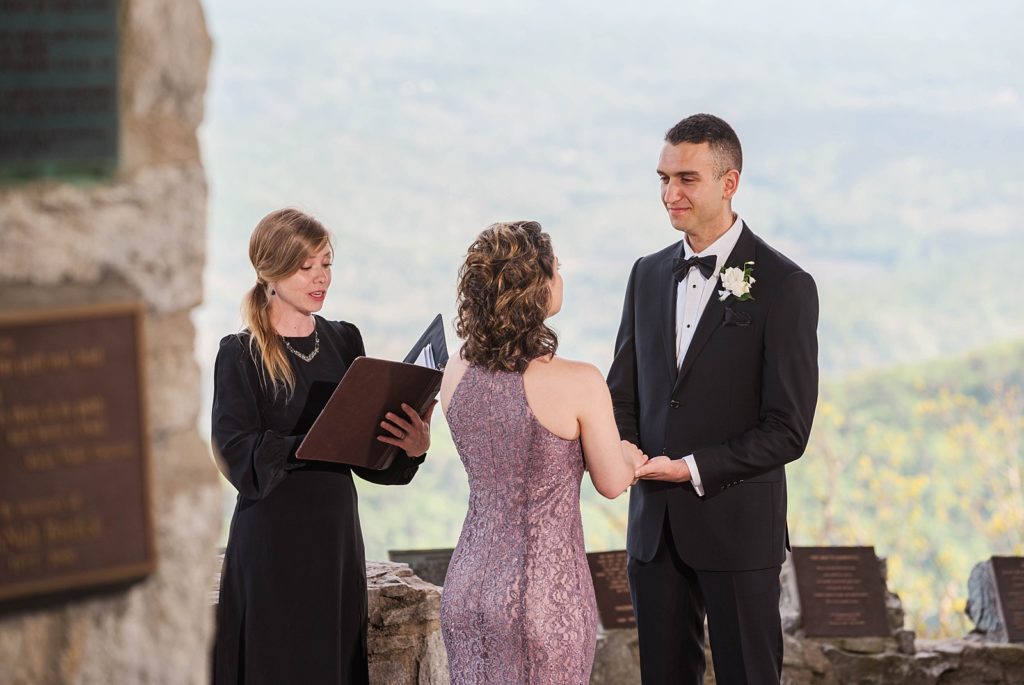 Florals
A bridal bouquet and one boutonniere is included in our all inclusive elopement packages, but if you're eloping with a few guests and want some extra florals, or you want a gorgeous floral arch for your ceremony, you always have the option to upgrade!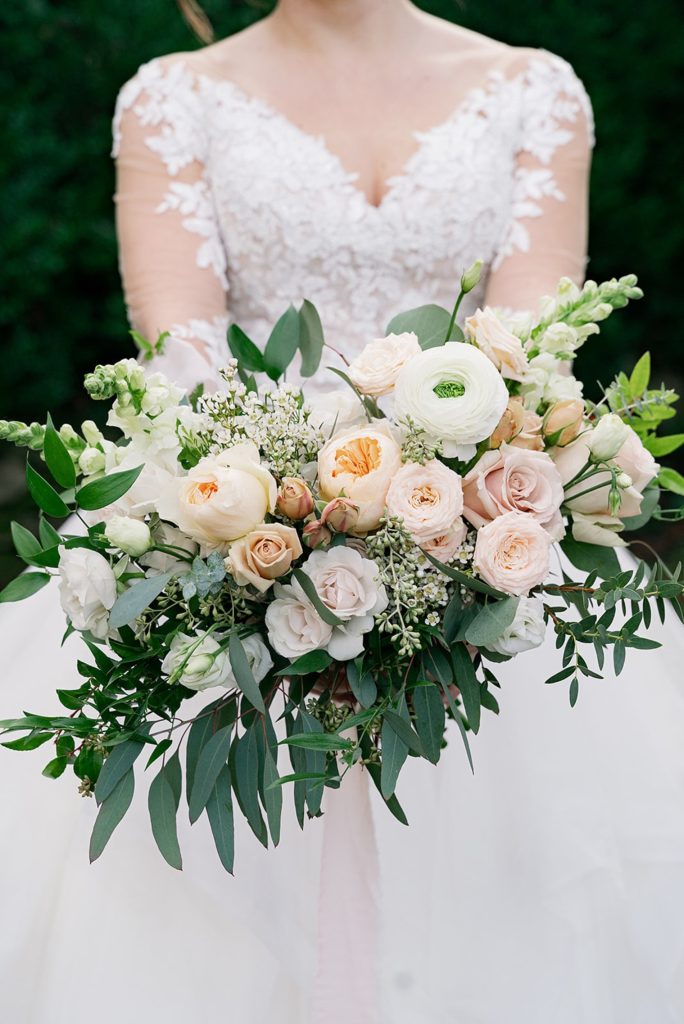 How We Make Sure Your Day is Stress Free
We decided to make our elopement packages all inclusive because we wanted to cut out all the work for our couples. Once you book us for your elopement, we handle the rest! So you can sit back, crack open a beer or uncork some wine, and watch the plans for your incredible wedding day unfold.
Along with providing the vendors and all the planning and coordination for your elopement day, we also make sure that absolutely nothing can go wrong. Our packages include a rain date – at no extra cost! So, if the weather is on the fritz on your elopement day, we always have a backup plan, and are partnered with several indoor venues that will host your intimate wedding. With four photographers, two videographers, and two officiants, our team's availability is flexible, so you can choose the date that works best for you.
Elopements are meant to be relaxed and easy. You've let go of all the wedding day fluff, and decided to get rid of all the stuff that doesn't matter. Celebrating love, having fun, and getting married are what your elopement day is all about.
Are You Ready for a Stress Free, Laid Back, All Inclusive Elopement Day?
We're ready when you are! Get in touch here, and let's start planning!