Thank You – 10 Tips
Your tips are being sent to the email you provided as we speak.
THANKS FOR REQUESTING OUR 10 TIPS!
Don't see our email? Don't forget to check your spam folder and let your email provider know that we're not strangers.
Of course, if you need to contact us directly, you can do that too! Email hello@legacyandlegend.co. We'll see your email and respond within 48 business hours.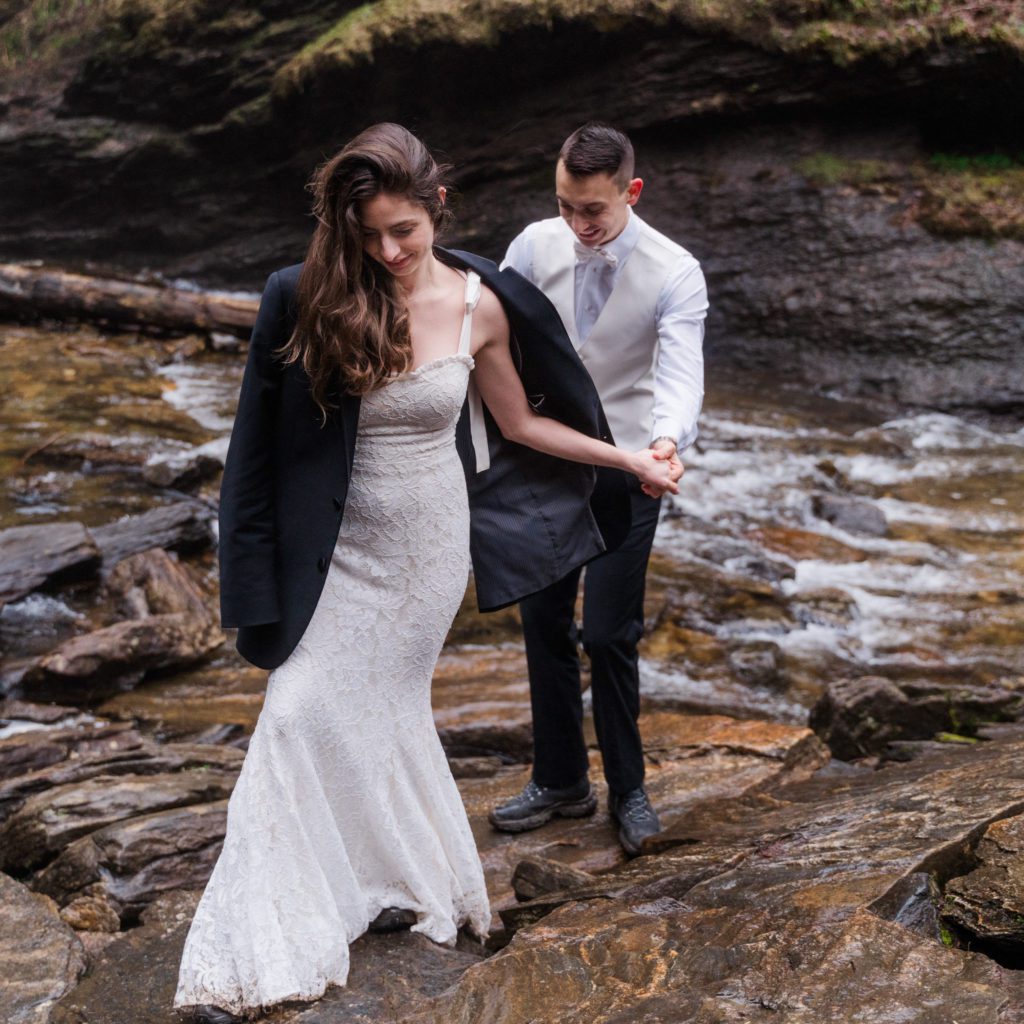 Know a friend who is also interested in eloping? Share these tips with them using this link:
@2020 YOUR BUSINESS HERE | ALL RIGHTS RESERVED | TERMS & CONDITIONS